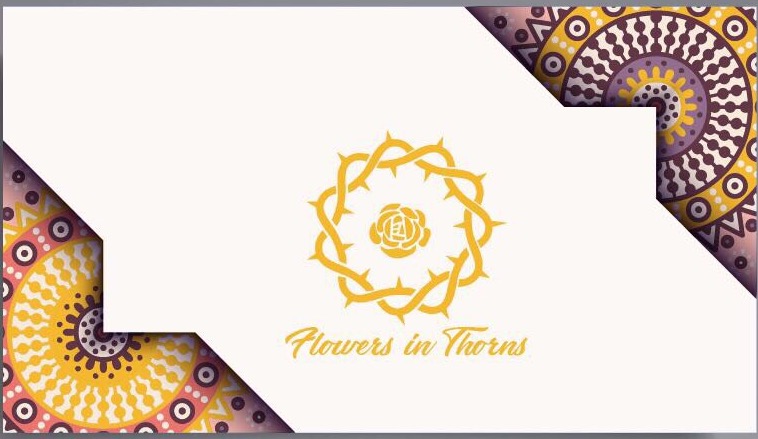 Flowersinthorns is a collection of inspirations from Fashion, beauty, travel and life. It's for the woman who doesn't fit in a box in every aspect of life. She is strong, fierce, a go-getter and loves life.
My name is Veronica from the warm heart of Africa- Malawi residing in Dubai. If I am not at home creating the next inspired outfit then I'm globe trotting or sleeping recovering from it.
Fashion is my passion and always gave me refuge and console from the hardships of life throughout my teens. I believe there is more to fashion than the clothes we choose to wear. As Nina Garcia once said "style is a deeply personal expression of who you are and every time you dress, you are asserting a part of yourself."
My inspirations come from people and things that I come in contact with on a daily basis. I am intrigued by different cultures, music and LIFE. Though I can't sing to save my life, music gives me great motivation and manages to uplift my mood all the time.
If you are still reading this, it means I sparked your  curiosity and you are interested to hear or read what I have to say. For that I'm humbled and  I hope you'll be inspired.
Always remember to BE-YOU  as you are and no one can be you. Stay true to you and don't be afraid to express yourself!
Thank for stopping by.
Vee xo