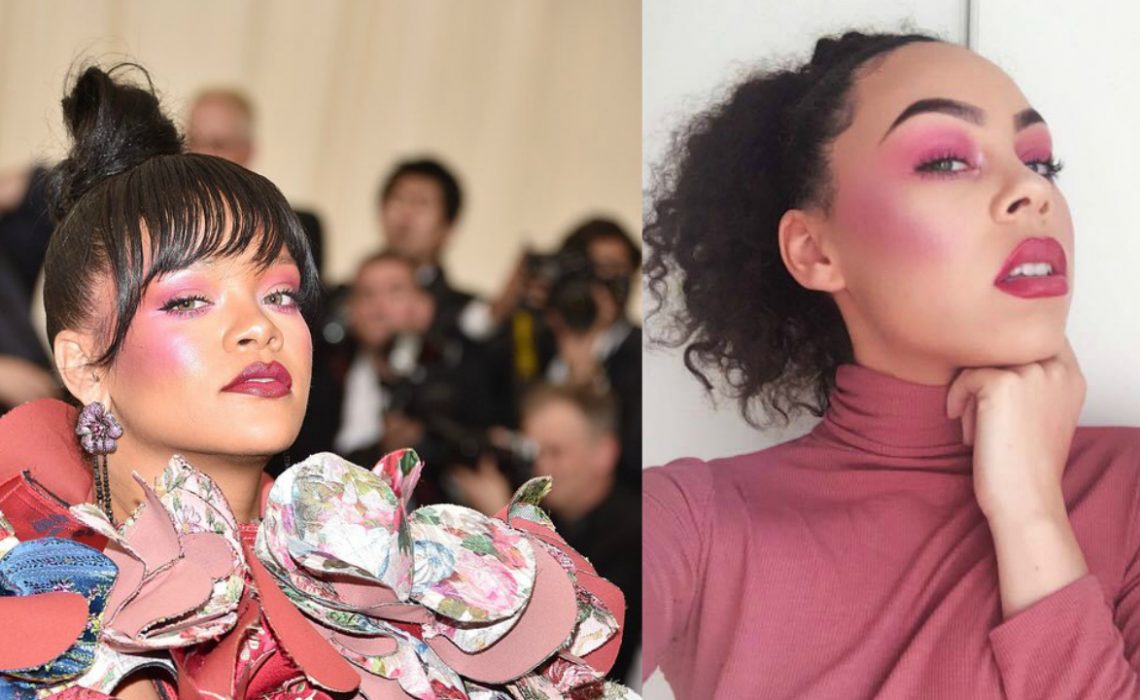 Hello beautiful humans,
Can you believe it's already the last month of the year? I'm still in my "last month was my birthday month" mode that I will not be prepared for Christmas at all at this rate. Celebrating Christmas like other families across the world was always my envy because I never had that growing up. I was that child wanting to tag along to my friends' house to get a feeling of how wonderful  the festive celebrations are suppose to be. Fast forward to many years later(we are not going into how old Iam lol), I love the festive season and all that goes with it.
I kept the last two Malawian bloggers for this month. This time I introduce to you this Malawian beauty who is a fashion and lifestyle blogger/vlogger  Jade Kebbie.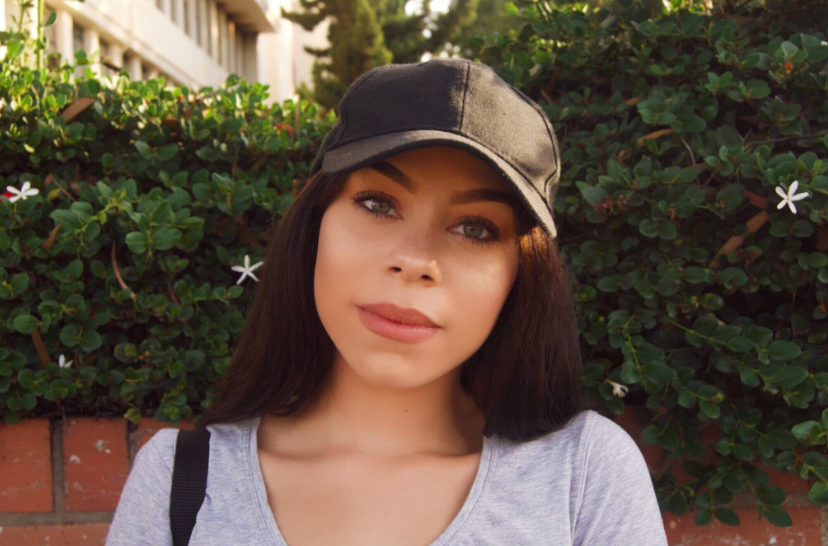 Jade is half British and half Malawian and this is what Jade had to say….
I started my Fashion and Lifestyle Blog "The Coconut Lists" five years ago when I moved from Brazil to South Africa. At that time, I couldn't really find any Malawian fashion bloggers. I didn't have a lot of friends and so used to watch Youtube videos upon Youtube video until I finally decided that if I couldn't find someone to follow that I could relate to.
As a young girl I was always interested in Fashion and aesthetics and would constantly raid my family members wardrobes for cute stuff. I started with shooting outfits taken from my grandmothers wardrobe combined with my own pieces and gradually as my following grew I branched into beauty and lifestyle, all revolving around the world of Fashion, Brands, Media and Celebrities. Now I have a Youtube Channel where I create make-up looks too. It's Something I never expected to be into and my channel features Fashion Look-book videos and life updates as well.
MY STYLE
For me, fashion is all about proportions. I'm very big on how clothing can empower women through the right fit. My style is pretty eclectic in the sense that I switch it up. It usually depends on the piece I'm styling and my mood. For me a biker Jacket can be as elegant as it can be casual or punk rock, no piece has only one aesthetic.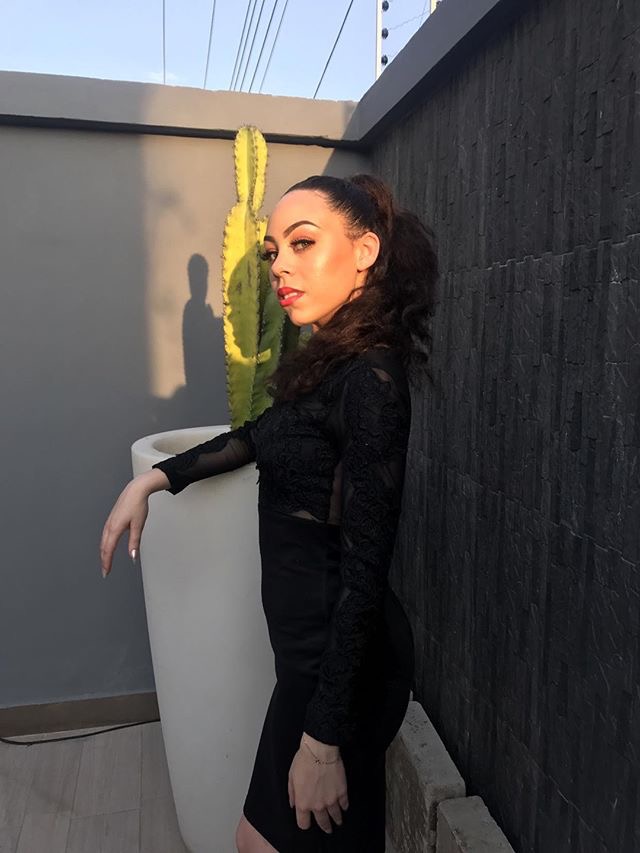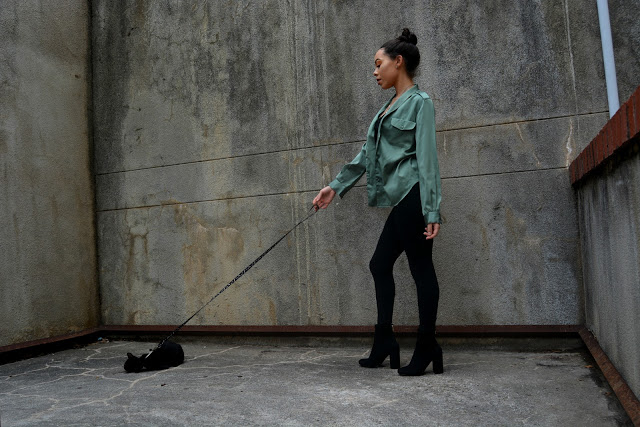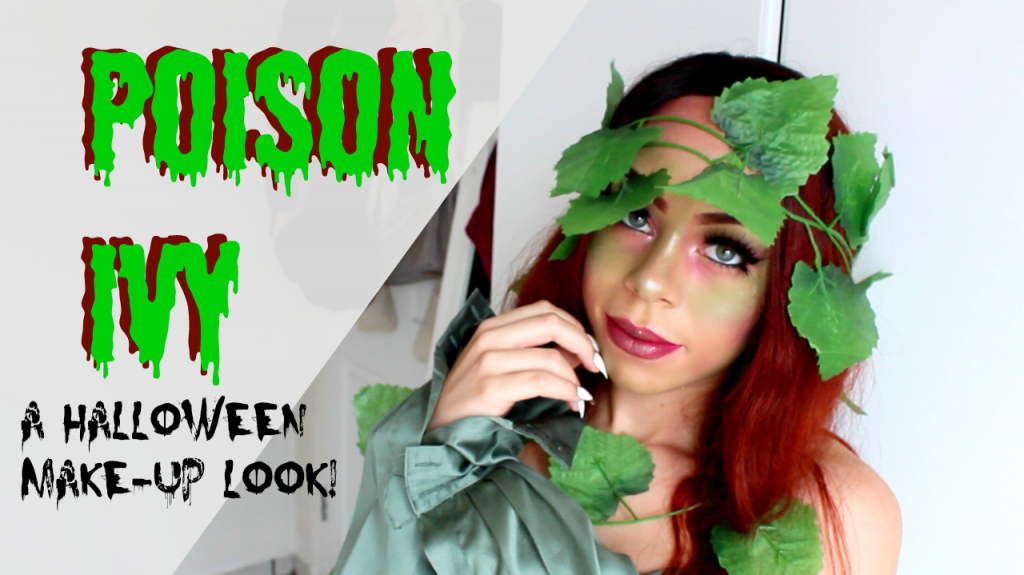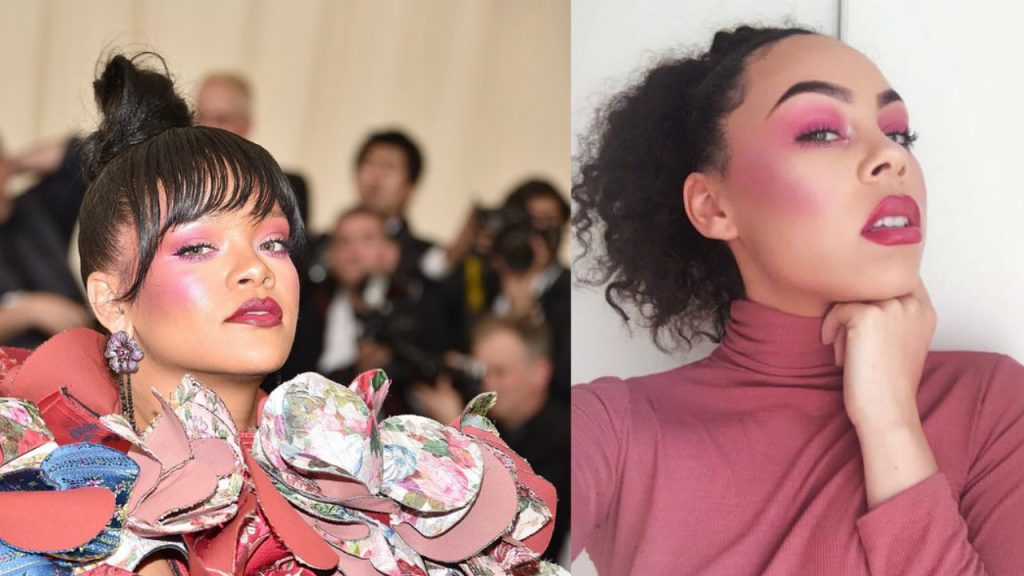 Follow her on her Blog|Instagram
What do you think about her style? Leave a comment below.
Remember BE-YOU!