Happy weekend y'all.
I am feeling refreshed, inspired and happy after a week of an adventureful trip to Thailand. I met up with new friends that I have been blessed with after joining a travel club recently. It was definitely one of the best vacations I have ever had. From the great company, trying new things for the first time and having the break I so needed. If you  would like to read all about that trip, make sure you are subscribed to the blog so you will know when I publish it. For now, I'm going to introduce to you this weeks Malawian blogger
Meet Precious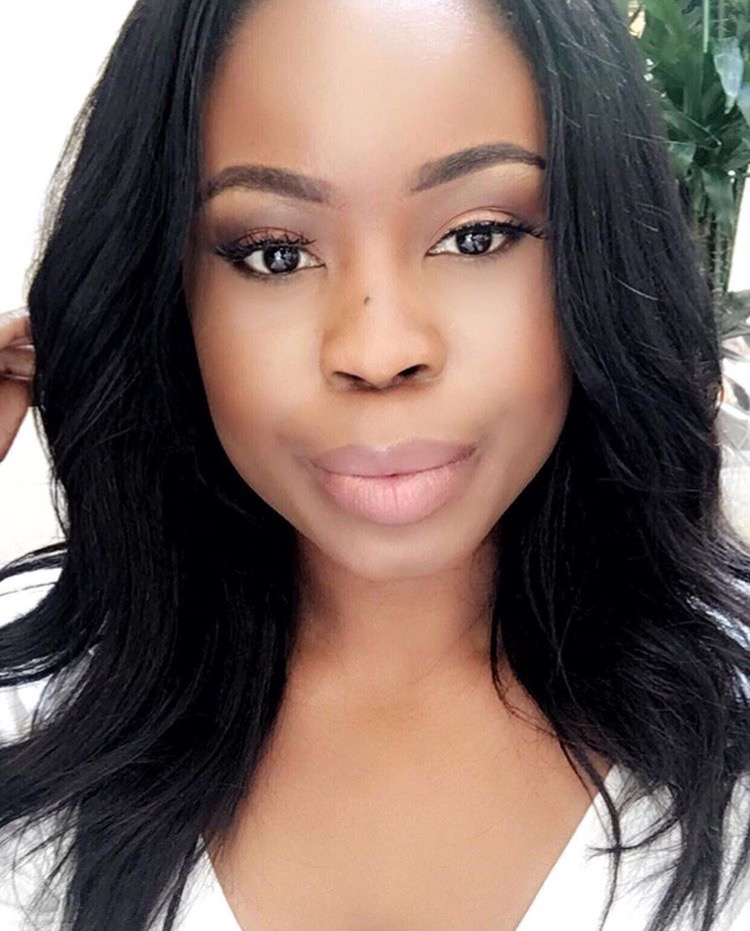 Precious is based in Leicester, United Kingdom. She is an accountant by profession and this is what she had to say..
I'm really passionate about blogging. I currently have a lifestyle blog which I use to express myself with the things I like from fashion, travel, and beauty. I started blogging because I always wanted to inspire people by sharing my experiences and thoughts on the things I love. It's also my outlet from the busy life of the corporate job.
MY STYLE
I would say my style is minimalistic, sophisticated, and classy. I get inspiration from Victoria Beckham, not just based on her style but how she carries herself as a woman and incorporate that element into my style. I also get inspiration from other fashion bloggers and Instagram because you get a picture of how current trends look on real people not just models. Fashion excites me and I love spending time looking at the things I buy and wear. I feel like when It comes to fashion, you must have fashion intuition inorder to evolve with it.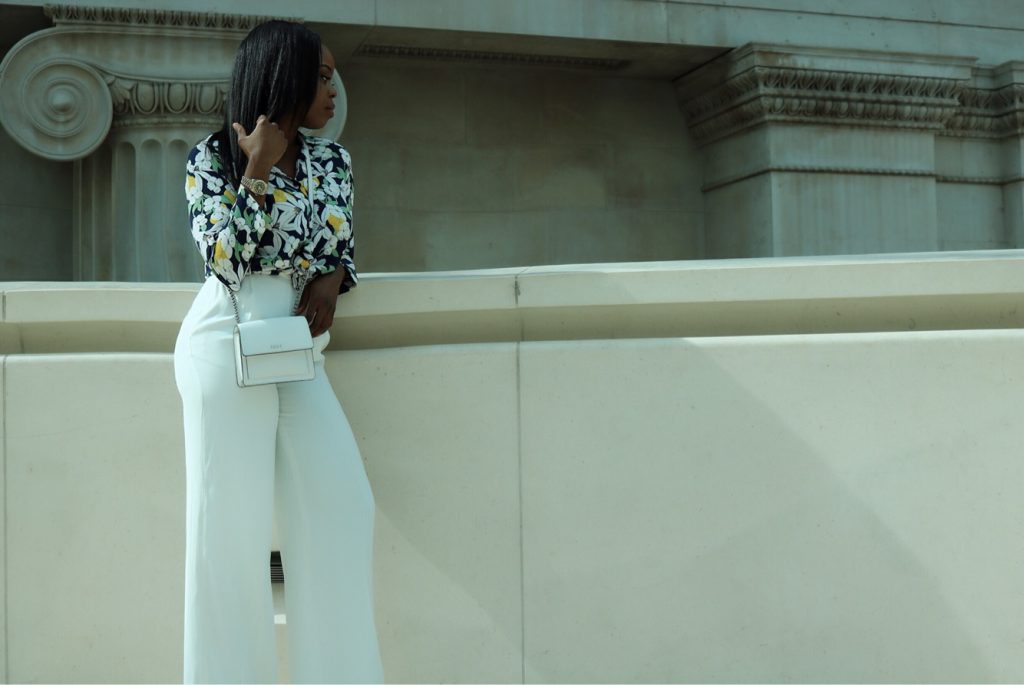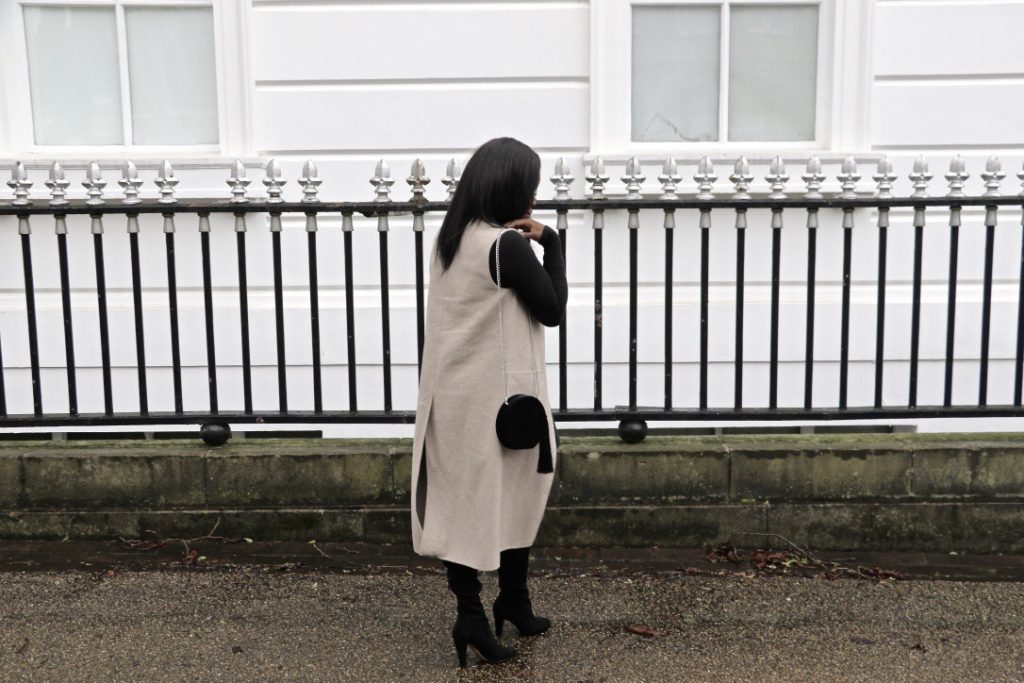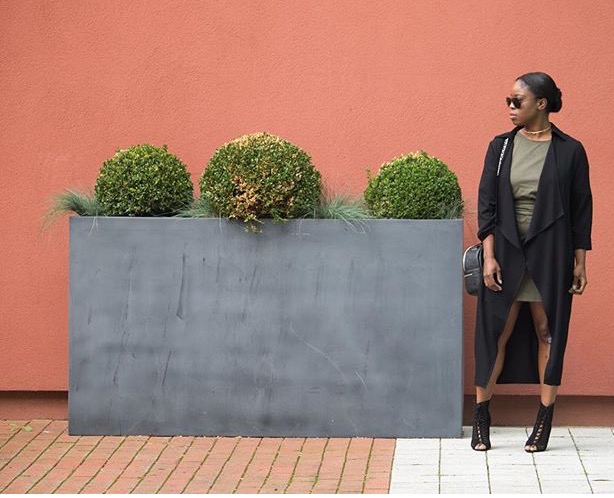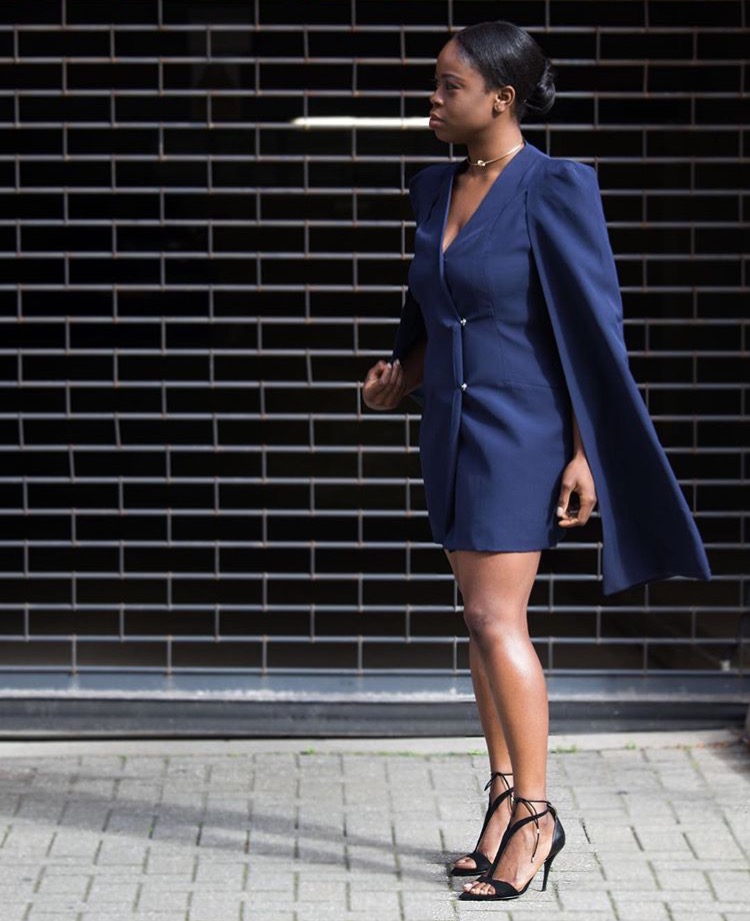 Follow her on Blog|Instagram| Twitter| Facebook 
What do you think of her style? Leave a comment below
Remember BE-YOU