Happy Monday people,
There's so much beauty and satisfaction in travelling. You get to see and learn not just about different places, people and culture but also yourself. On the other hand, I will never get used to the packing and unpacking. I always forget something,…. ALWAYS!!!
This time I was so excited to visit Newyork that I forgot my laptop. Hence the reason for the delay in posting this weeks feature for the Malawian bloggers series.
With no further due,
Meet Aishah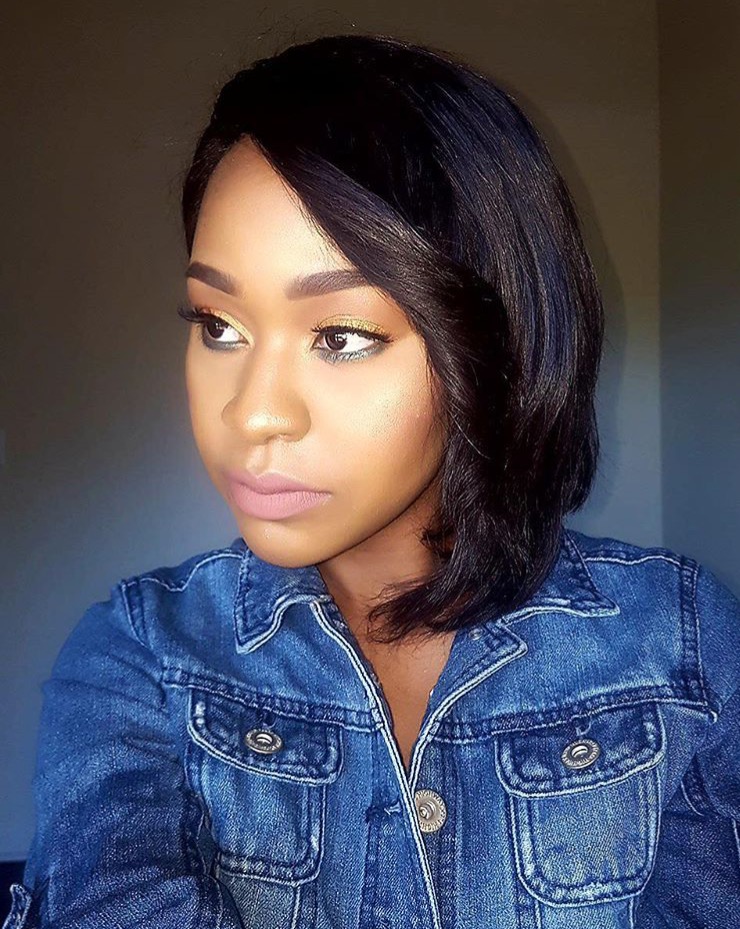 Aishah is a make-up artist based in Atlanta.
This is what Aishah had to say…
I've always been a fan of anything that has to do with beauty. I love using different makeup products in creating my own unique style.
I started blogging to share my skills and to help anyone who has a similar interests as me.
I also share one minute videos on my social media sharing my ideas that touch various topics. This gives me a platform to interact but also to know my followers.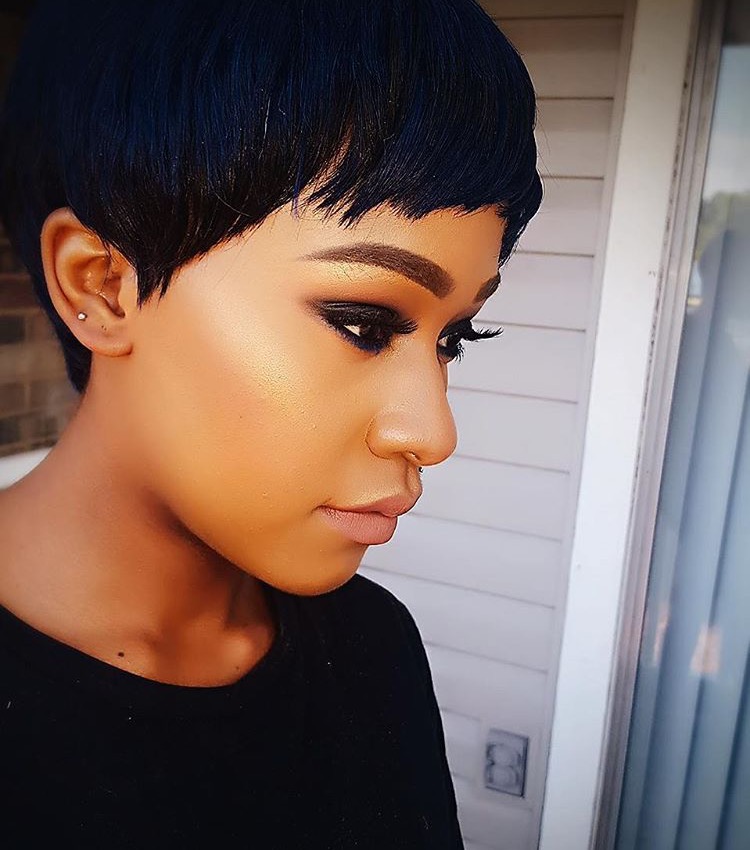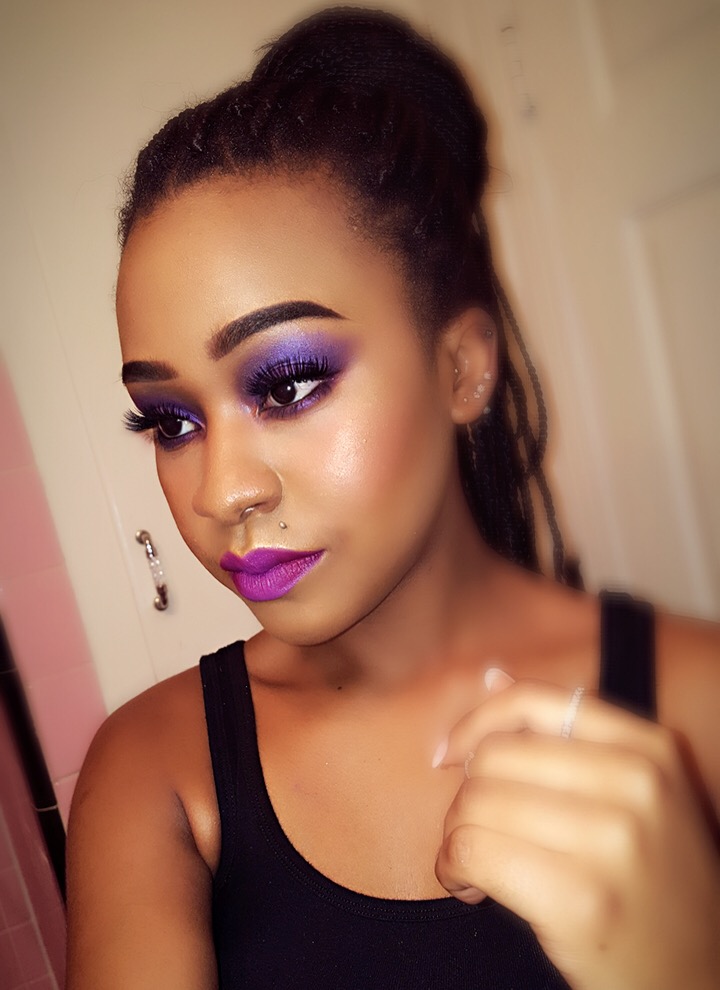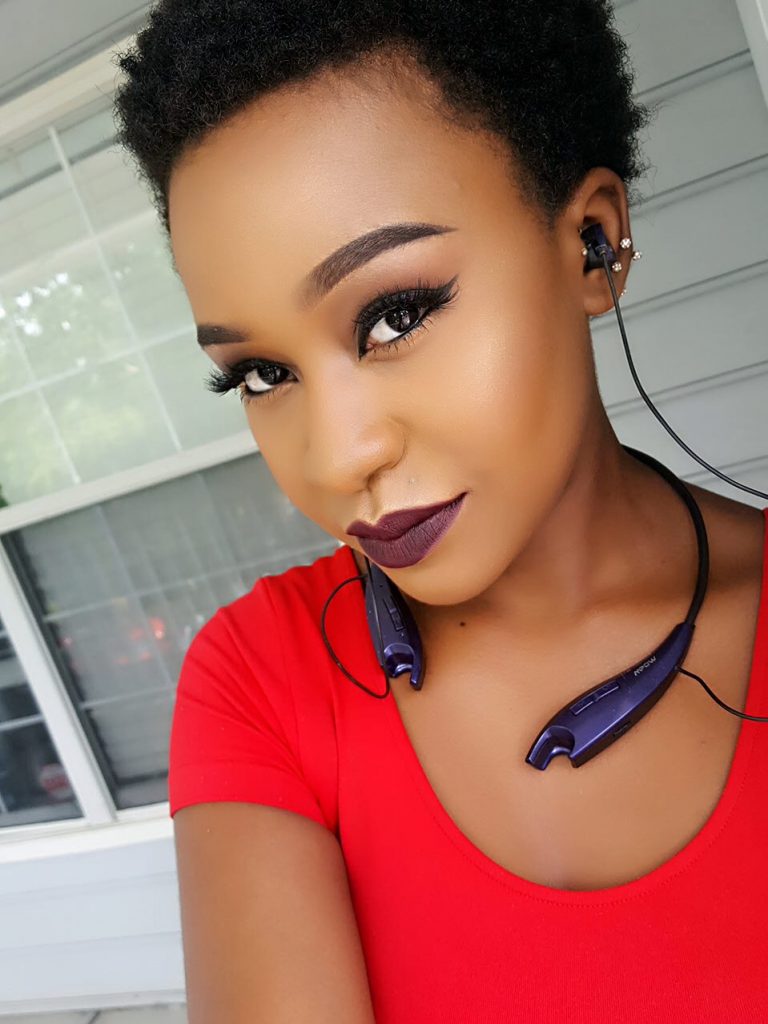 There is still a few more weeks of the series to go so make sure you are subscribed(by filling in your e-mail address and clicking on the subscribe button) so you don't miss out!!
Follow her on Instagram| Facebook| Twitter
What do y'all think about her looks? Leave a comment below!!!
Remember BE-YOU!!!!