Happy Friday people..!
Are you as glad as I am that the weekend is here? It has been such an eventful and emotional week. As a matter of fact, the past 2-3 months have been emotional in general. I'll get to tell you all about it soon on one of my blog post because the spotlight is on my Queen sisters in these coming few weeks. NOW, Its time to kick off the shoes, put the feet up, chill and unwind as you read on. 
It's the second week of the Malawian bloggers series. This week I get the pleasure of introducing you to a hot, fashionable mama.
She is out here giving many mamas a run for their M-O-N-E-Y….!!!!
Meet Yamiko,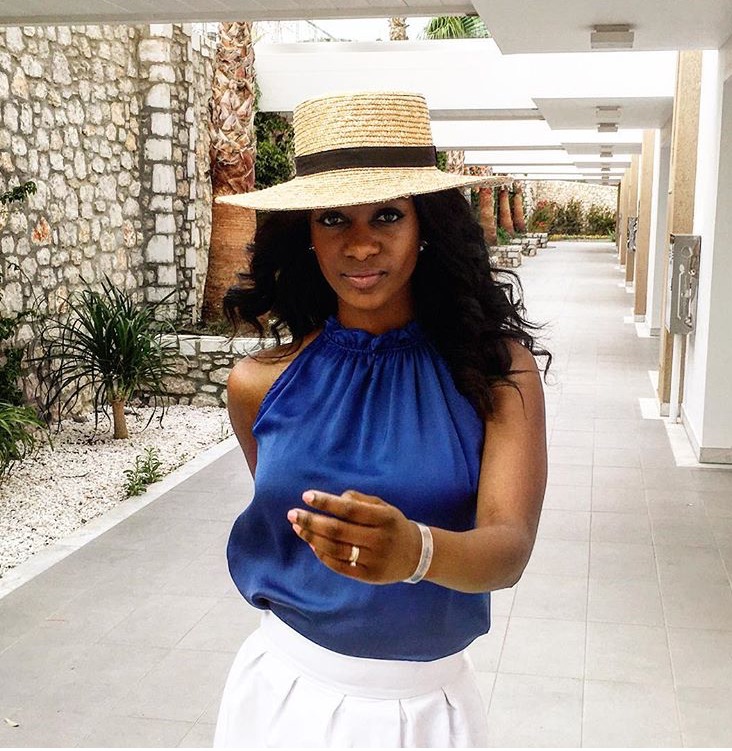 Yamiko was born in Blantyre, Malawi. She moved to Kenya when she was 10 years old together with her family. She later moved to Nottinghamshire in United Kingdom where she now resides with her husband and their 3.5 years old son and 16 months old daughter.
This is what Yamiko had to say….
Since deciding to stay at home to raise the kids, I decided to start a style diary to document all the outfits I put together. I have taught myself how to sew during my time at home and now make a high proportion of the outfits that I wear. I hold a Masters in Corporate Law and worked in personal injury department in my last firm.
MY STYLE
I would describe my style as "Classic". l love buying and wearing "classic" pieces that stand the test of time. I cannot cope with buying things that won't be "fashionable" in years to come. I, therefore, don't consider myself a trendy person as I believe  trends come and go and I aspire to only own things that won't go out of fashion.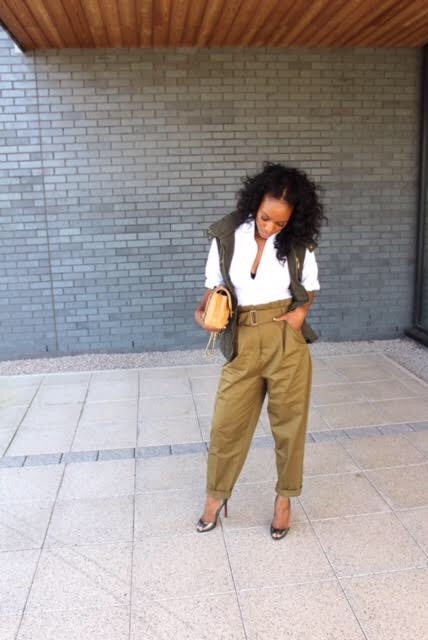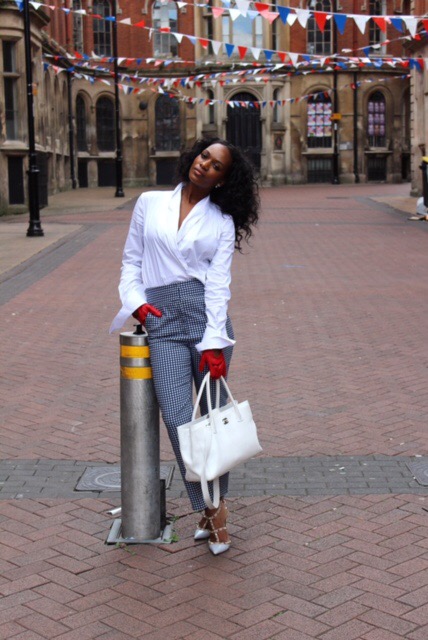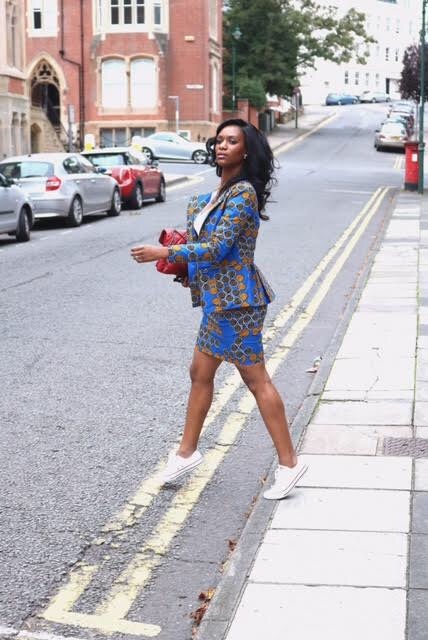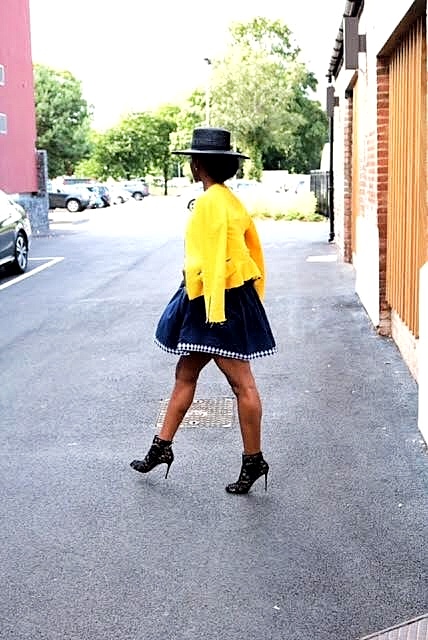 Follow her on Instagram
Leave a comment below and show her some love!!
Remember BE-YOU