Hello beautiful humans. I hope you all are doing well and enjoying the weekend. I had mentioned in my last post that I'll be doing a Malawian bloggers series for the next few weeks. I am so excited about this series because I get to introduce my beautiful Malawian queens as they share their styles and also the reasons for starting their blogs.
Meet Valerie Chibambo Thomson,
Valerie is a mixed Malawian-Tibetan girl  based in Malawi.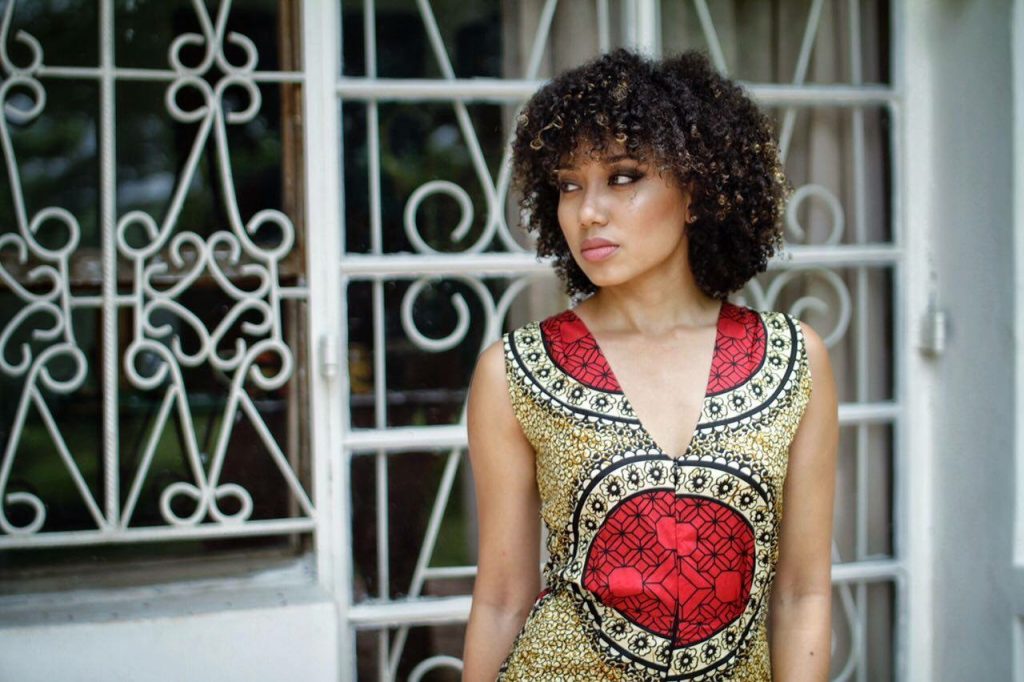 Heres what Valerie had to say;
Coming from a shy and self-conscious background, personal style blogging has given me a platform to be more expressive through my story-telling type of approach. Blogging is a step in believing in myself, a case of stepping out of my "caring what other people think" mindset while hoping to inspire others to be okay with being themselves too.
MY STYLE
I would best describe my style as casual chic. I really enjoy being quirky and getting creative with my outfits – portraying my "not taking life too seriously attitude". My blog focuses on looking trendy with what you already own or can find in a thrift shop rather than striving after the ever changing fashion trends!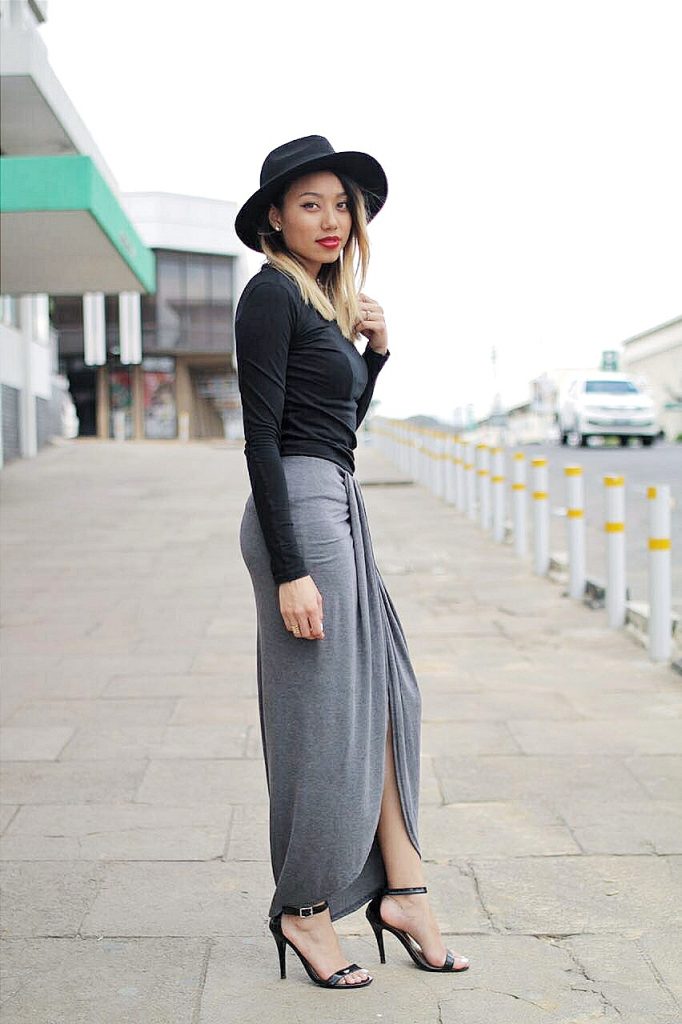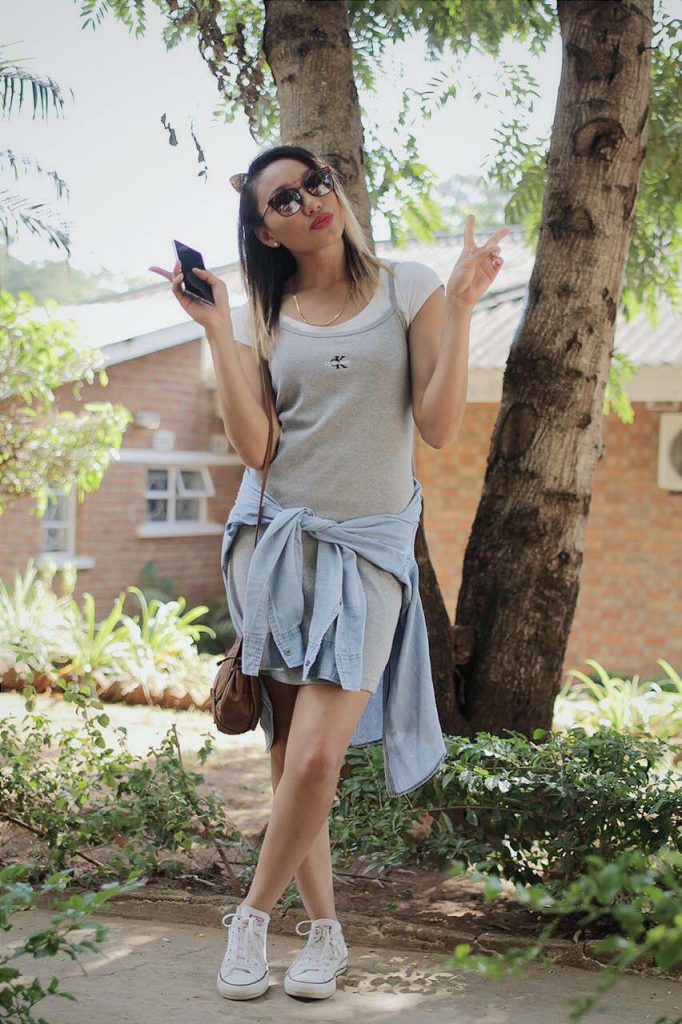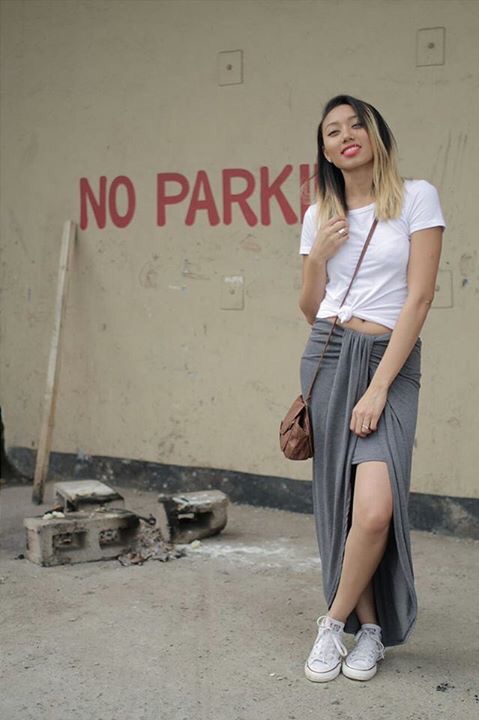 I hope you can stop by my blog soon!
Love Tibetan Doll xx
Follow her on Blog| Instagram| Twitter
What do think of her casual outfits? Leave a comment below and show her some love!!