Hello beautiful humans,
I hope you are having a lovely weekend.
So, unfortunately we don't really get to experience spring in Dubai. I have been trying so hard to convince myself that it is spring  but as soon as I step out of the building I am reminded of the harsh reality by the heat wave. I guess I just have to accept it, summer is here(Sad face). And if so, I think I'm ready for it, or not?! Either way, this maxi dress is gong to make me feel better about it.
Being an African and growing up there, I'll be honest to say I didn't know much about dressing for the weather. I knew for summer, you wear less clothing and for winter you add on a cardigan or a jacket.
Wearing jeans in summer was the norm. All that was needed was a tank top and sandals and voila outfit complete. It was even worse, because sometimes I'd add a pair of sneakers regardless of how hot it was LOL. I'd like to believe that it was for the love of fashion, wanting so much to match or maybe I just didn't have much fashion sense then. Now  that I do( I know someone is asking, you do?) and perhaps you maybe right. In my defence thou, from the moment I gathered up the guts to start blogging, I had fully understood that fashion is ME. I/you express ourselves in our dressing and thats what fashion is. There is no rules, there is no right or wrong. There only difference is style and thats what separates one fashionable person from the other.
So again that person who just judged me, no hard feelings there, you were right but also wrong. yea, I know fashion!!!! yassss I do!!!!lol.
Back to this maxi dress thou. My fellow full-bosomed sisters will agree with me here. Just how hard is it to find a maxi dress with a bare back that you are comfortable wearing without a bra(that's if you are daring enough)? Or one that you can wear with a strapless bra without having to keep pulling the bra down or asking your girls if the bra is showing? Exactly, almost impossible that's why, after trying this on I didn't think twice if I'm taking it. I don't mind paying a little extra for a dress that that fits exactly right and not have to worry about ill-fittings.
It is the perfect maxi dress I've been able to find on my own and to top it up it has a combination of my three favourite colours. 😉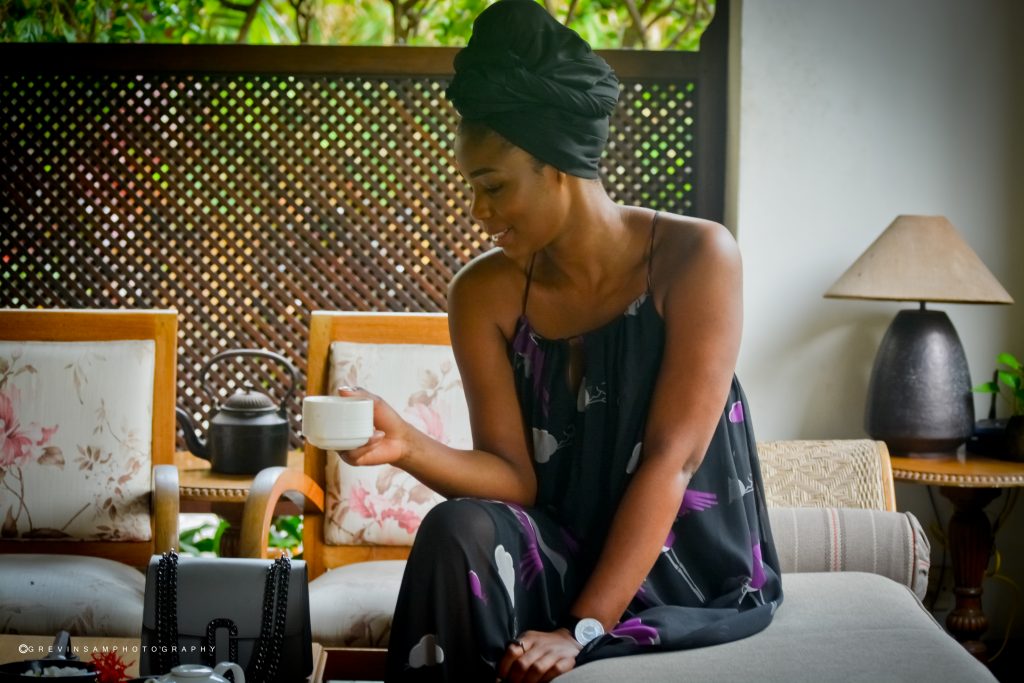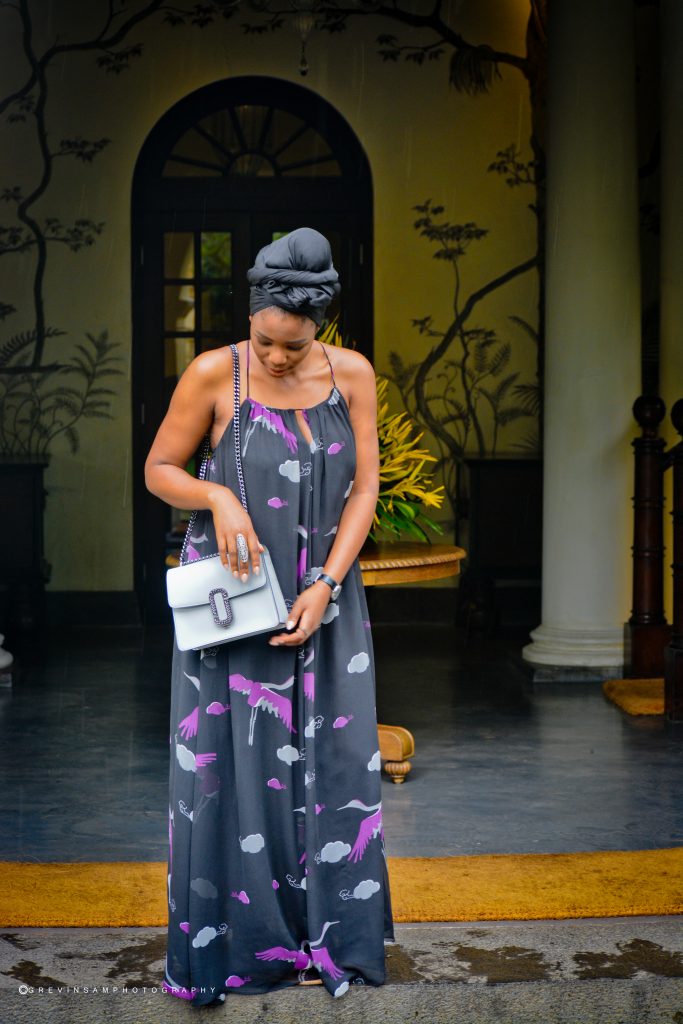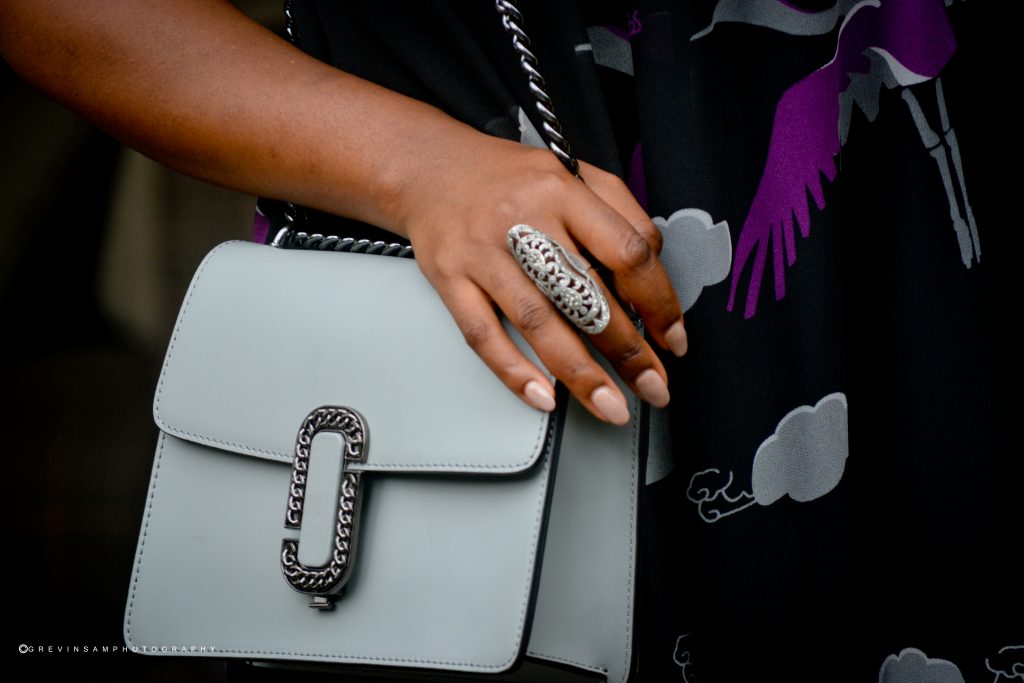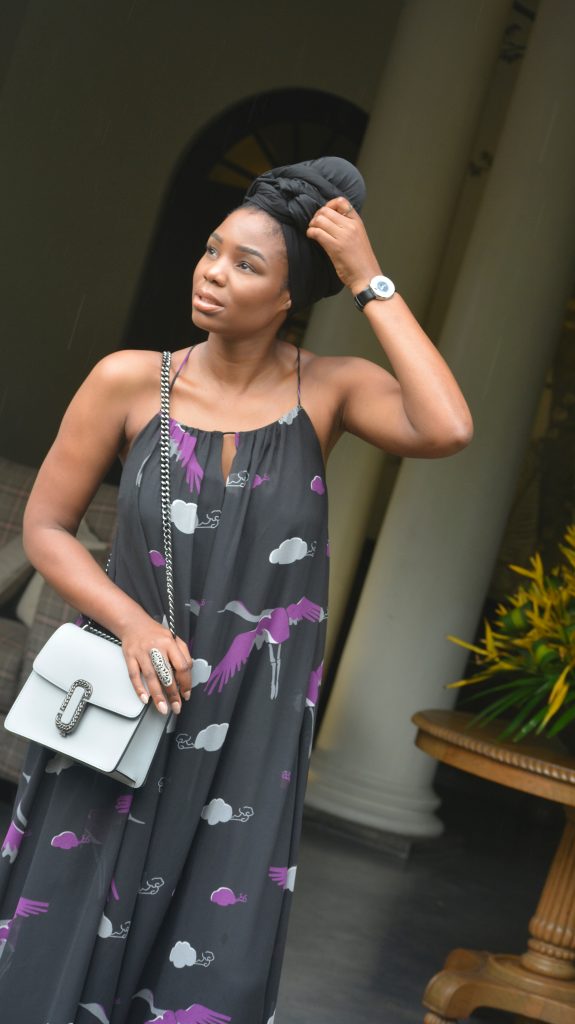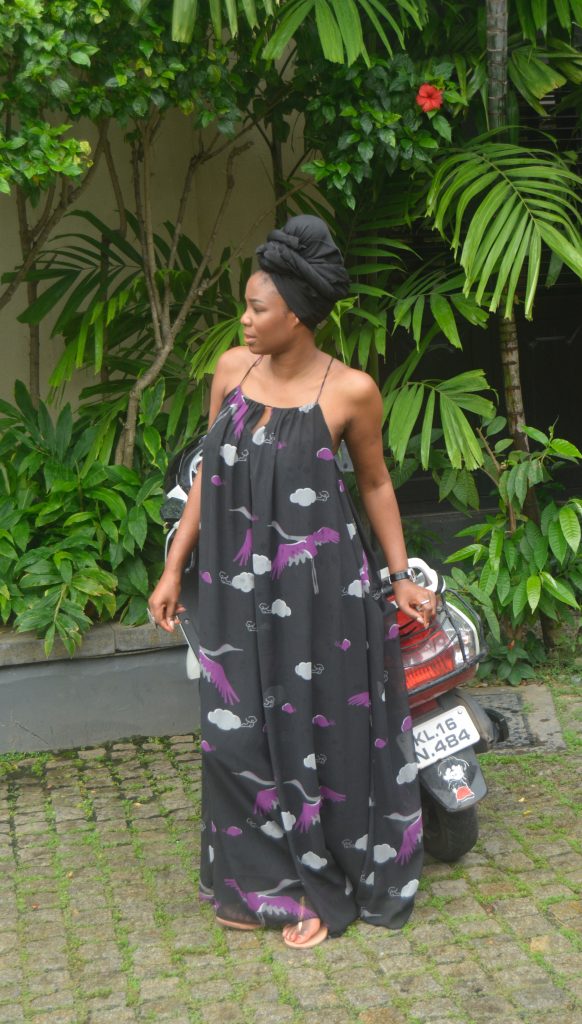 Dress; Any Urban revivo stores (Got this one in Singapore) If you keen to find if they ship, drop a comment below and I'll make sure to find out for you.
Bag; Similar HERE
Ring ; HERE
Your feedback is important to me.
what do you think of this dress? What clothing do you wish you could wear but can't because of your body type?
Remember BE-YOUT-FUL
Veronica xo