Happy new year beautiful humans.
I hope you all enjoyed the holidays and got to spend time with family and friends.
I had no time off for Christmas  but then again that comes as part of the job.
On New Year's Eve I decided to stay at home. Firstly because I had to work the following morning but also the  traffic in Dubai is horrendous on New years Eve which makes it hard to move around.  I know that sounds sad but it was nice to just chill and have some 'ME' time. It gave me time to reflect on everything that happened in 2016. I went through my diary and smiled on the good things that happened to me in 2016 and sighed on the negative memories. I started 2017 in solitude and in peace. I then went on to make notes of changes I I want to see in myself and things I want to achieve by the end of the year.
Back to business, last year in November, I had the pleasure of working with a Turkish designer Emina Sabutay  as her assistant stylist at Abu Dhabi fashion party. It was such a surreal experience because I had gone to the show as a spectator and was asked to help last minute.
Following that event, Emina and I became friends and when she returned in December to have a photoshoot for the designs she showcased  in November, she asked me help with make up and styling. I was over the moon and ofcourse I said yes!! It's  hard to imagine the amount of work that goes into organising and seeing such a project through. All in all, it was such a wonderful experience and I learned so much.
After the shoot, the photographer(Karam) and I played around a little taking pictures of the outfit I had on that day. We'll be working together a lot this year on the pictures for my outfit inspirations for my blog.  Follow him on Instagram under the name @karam.photography to see more of his work.
2017 is a year of being brave and taking risks in everything including fashion. This outfit is an example of that.  If you had asked me 6 months ago to try on this jumpsuit, I'd have laughed. 2016 has taught me that it's all about trying new things and see what works for me. It's time to step out of that comfort zone and you may be surprised what the results could be.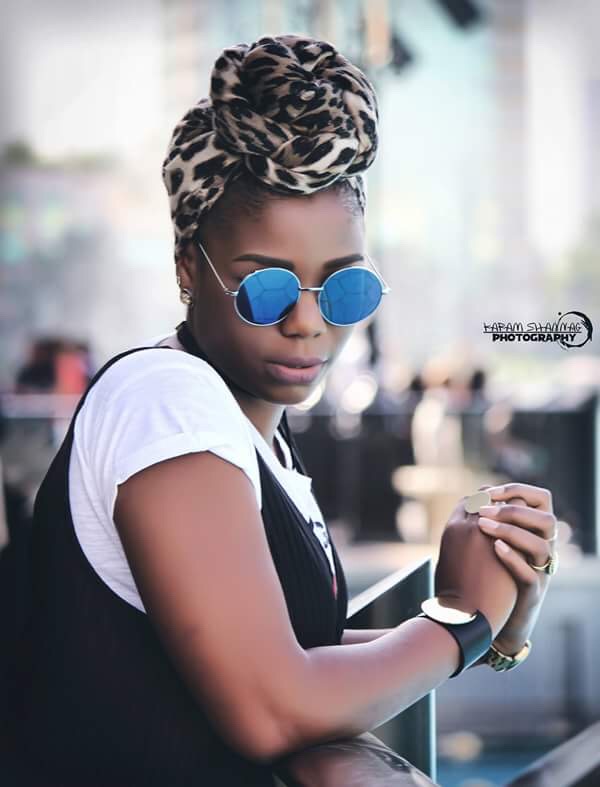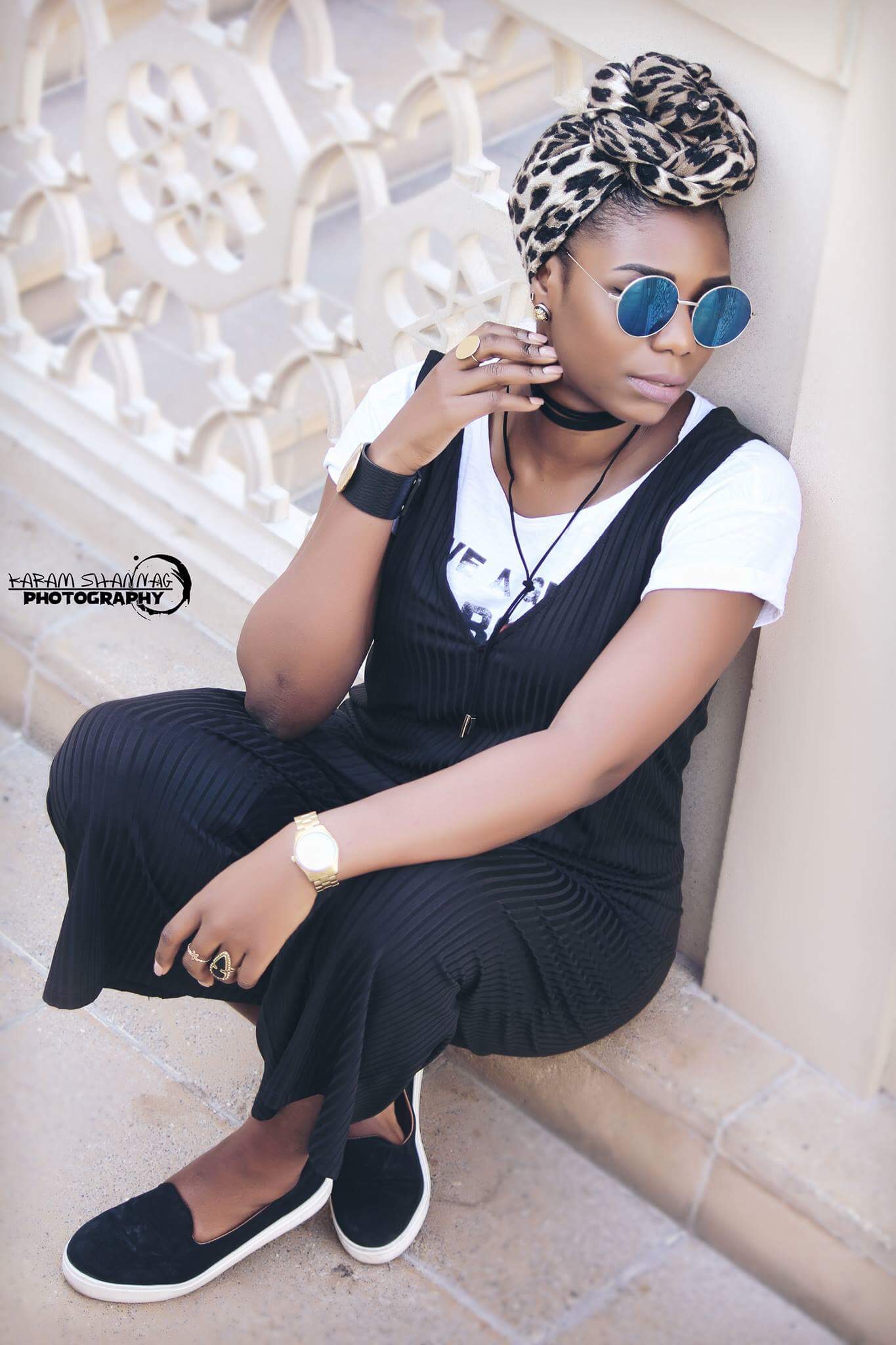 Jumpsuit; ZARA
Choker; ALDO ACCESSORIES
Rings; Studio Perak(Bali)
Shoes; TOPSHOP
Would love to hear your questions or comments.
What changes are you planning in your life for 2017?
Always remember, you are BE-YOU-T-FULL no matter what anybody else tells you!!
Veronica xo