I am one to keep discovering and trying new things when it comes to beauty products. There's always something new to learn about your skin, what is good and bad for it. Also, your body is constantly changing and you find that some things that worked before, no longer work and so have to try other products that suit your skin better.
Here's the list of products that i discovered last year .
1. Urban Decay Naked Skin One and done –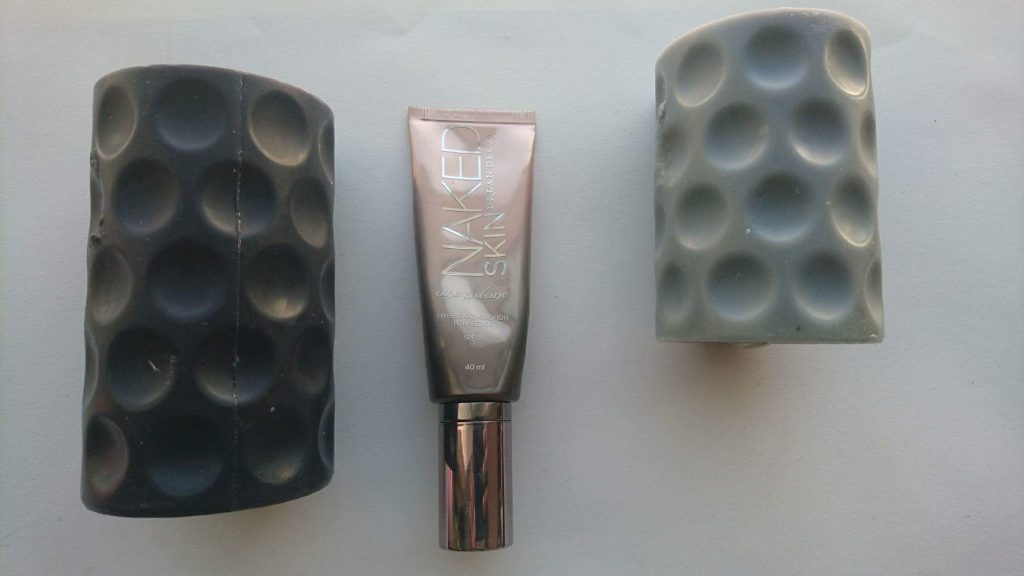 I bought this before my vacation to Bali in November last year . With high temperatures and humidity in Bali, I needed a light all in one foundation/powder. I got lucky with this because it's perfect. It's a tinted moisturizer with a spf of 20. Personally, I don't like heavy makeup so it's good if you like light coverage and dust the Mac loose powder just to give it that finishing look. When you apply this, your face is kept hydrated plus it leaves your skin smooth and gives you that natural skin glow. On the plus side, It blends in so well with my natural skin tone.
2. Anastasia Beverly hills liquid matte lipstick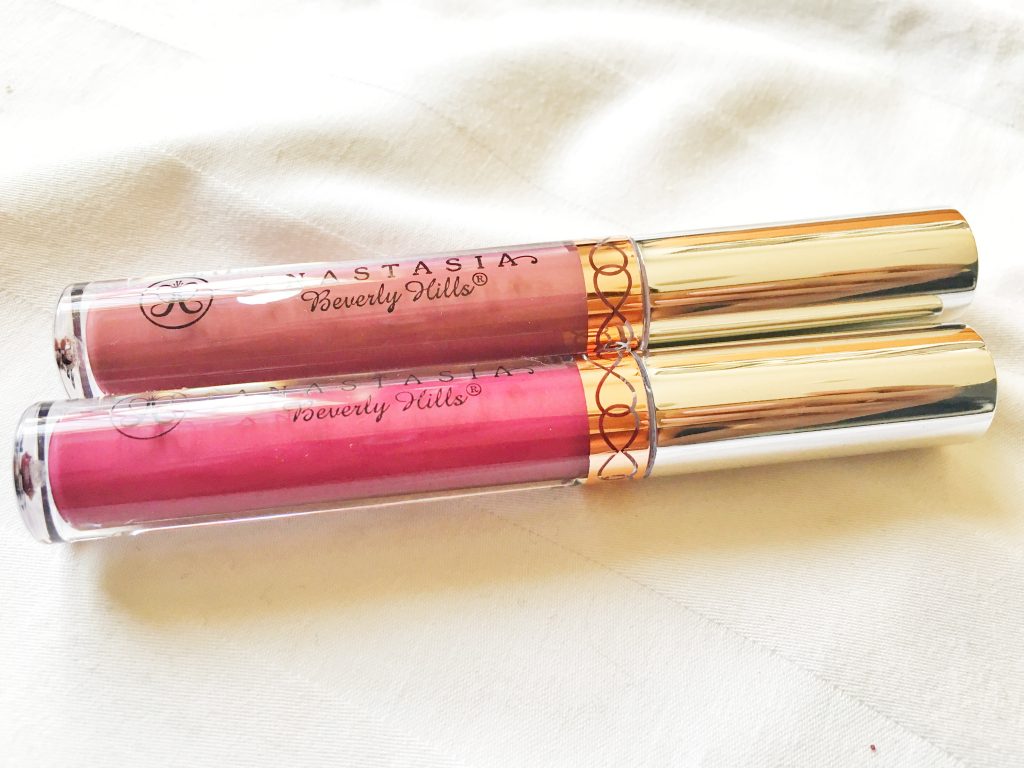 I tried a few matte lipsticks and also tried the "liquid "lipsticks from other brands but most of them left my lips very dry and would end up bitting my lips to get rid of the dry dead skin🙈. I love, love these lipsticks. They are smudge resistant, waterproof regardless what you drinking and they do last the whole day so no need to replenish every minute you eat or drink something.They aren't exactly cheap but they do last. An added bonus is they even have one named after my name which happens to be favorite shade shade too!
3. Hydraquench cream gel –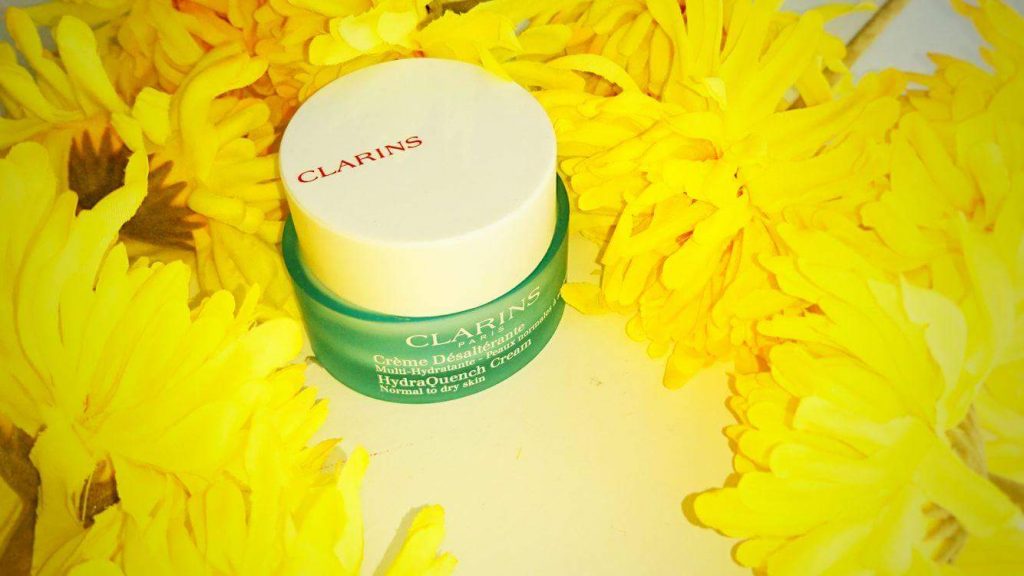 I am sure you've heard this before many times. It's important to keep your face hydrated and moisturised all the time. Other than the things you can do internally e.g healthy diet, drinking enough water etc, it's just as important to bear in mind the products that you are using on your face. Flying and having makeup for long hours makes it hard for me to keep a consistent regimen. So it's important to have products that give me extra  doses of moisture under my makeup when I'm working long hours. I've been using Clarins for about 8months now. It's the best moisturizer I've used to date and  don't think I'll be changing anytime soon. I swear by it.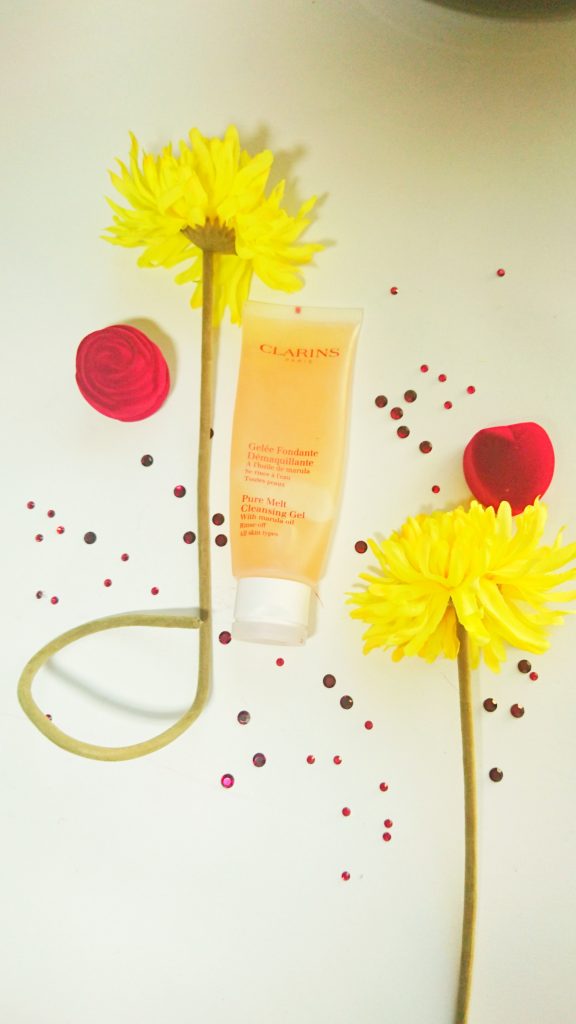 This also another product I'm inlove with from Clarins. It won't remove any long lasting mascara so make sure you have that removed with a face wipe or makeup remover beforehand. It's in gel form but turns into oil as you gently apply it to the face. I like this because it feels as though you removing makeup using an oil which is the best way to remove makeup. It then turns into milk as you wash it out with water which again feels luxurious. This face wash leaves my face feeling fresh, smooth but most importantly doesn't leave the face dry.
5. Shea moisture African black soap clarifying mud mask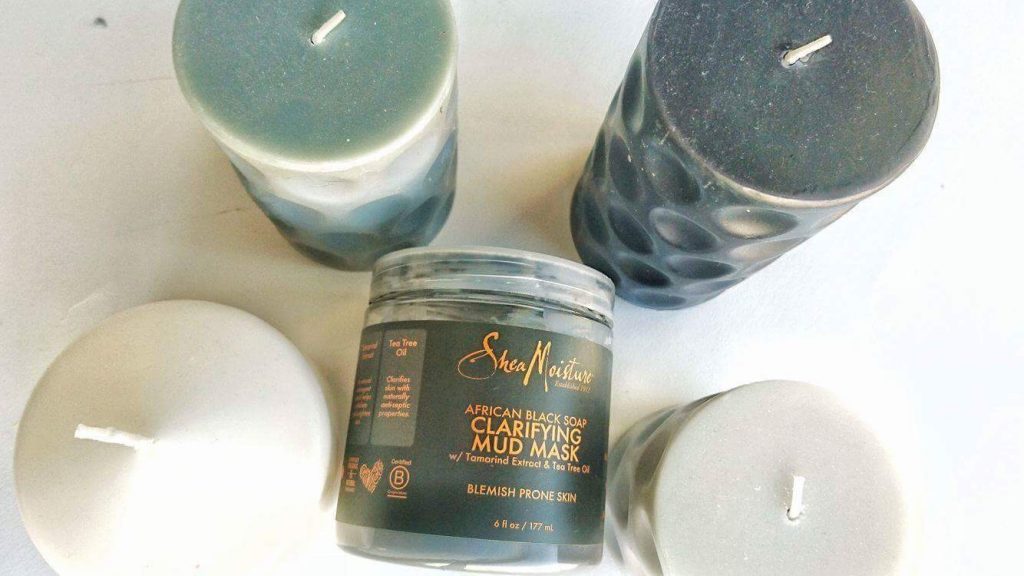 This mask has a combination of Tamarind extract which is an antioxidant and tea tree oil with its antiseptic properties. Not only Dirac it clean, it exfoliates the skin leaving it purified and refreshed. It's recommended that you leave it for 10 minutes. You feel it working through your skin from the tingling sensation and when you clean it off, it's even more evident as you see the pores open. I use it once a week because I don't wear makeup everyday. If you do thou, I'd recommend 2-3 times a week but not more than that as that will just strip the skin of its natural oils.
Generally, most Clarins products are a little expensive and I was apprehensive at first if its all worth that money. I gave both of their products enough time(over 6 months) and used them religiously so I know for sure if they work for me or not. They are worth it and they are the kind of products that remind you that you can't put a price tag on beautiful skin!!!
Have you tried any of these products? What do you think about them?
I'd love to hear your comments and questions.
Remember BE-YOU-T-FULL
Veronica XO