My job allows me to travel to places I only used to dream of and I can't help but be grateful! Every morning I make it a point to wear my positive vibes on regardless what's going on in my personal life.
It's easy to get caught up and waste opportunities to see all the beautiful places we travel to because it gets tiring and takes a toll on your health. Having said that, I have a feeling I will be called to answer to that one day so I seize the precious moments…lol
I lived in England for almost five years but I hardly travelled so I never got a chance to visit Newcastle.
As most times on my layovers, time is of the essence so I plan ahead on what I will do.
When I first did the search for things to do in Newcastle, the list came up with museums, parks etc…
While all these are interesting things to do, none of these things caught my interest but the Biscuit Factory.
The name itself fools people just as it did me at first and think it has to be a factory that makes biscuits, or a bakery of some sort. But it completely has nothing to do with biscuits.
It took me about 15-20 mins from the hotel that we stay at in the city center to get there. As usual UBER came to the rescue because it would have been hell trying to find the place on my own using public transport.
Now, apart from the name, the location doesn't help because I would never have guessed in a million years that the little treasures I saw can be found in this building.
It's in an old Victorian warehouse which may not be inviting to many but it will draw you in if you are into Victorian history.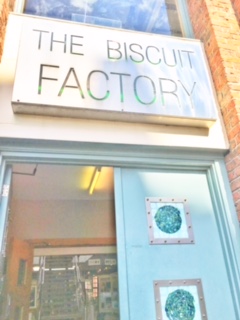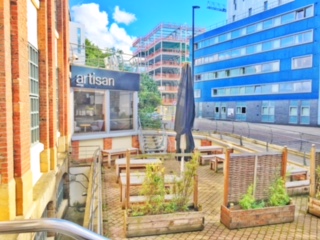 Immediately, when I walked in, I was greeted warmly by a lady and a young gentleman who were sitting at the reception. They made sure to let me know that they are available if I needed their help. I don't how other people feel but most of my days are made by the simplest things or effort people make. That warm welcome was enough for me to know that I'll only have good things to say about this place.
I bet most of you are getting anxious to know what this place is… lol
Biscuit factory is an independent contemporary art, craft and design gallery in Newcastle.
The gallery has two floors, displaying a range of sculptures, contemporary art, original prints and jewellery.
They feature work from different local artists e.g.
•Illustrations by Faye Hanson
•Photography by Sean Elliot
•Screen prints by Lucie Summers
•Ceramics by Tom H Gibson & Emma Lacey
I was in awe as I walked around admiring all the art and talent all in one building.
By the time I looked at my watch, I had spent two hours and could still spend more time. Unfortunately, I had to leave because I ran out of battery on my phone taking all these
pictures!!!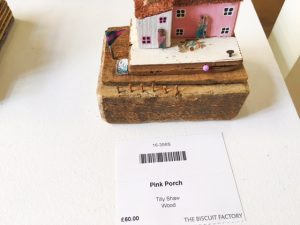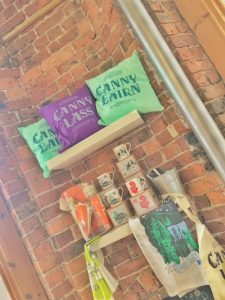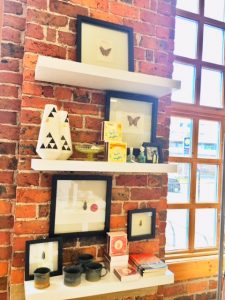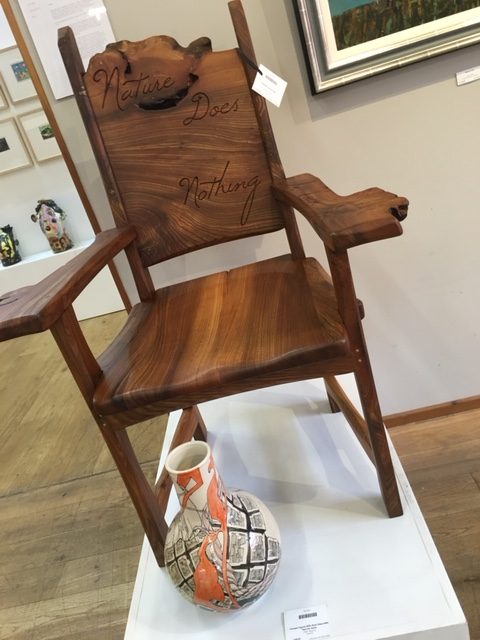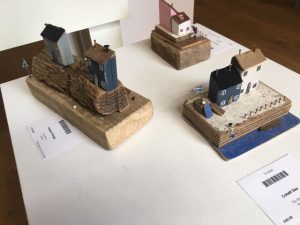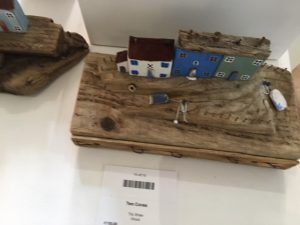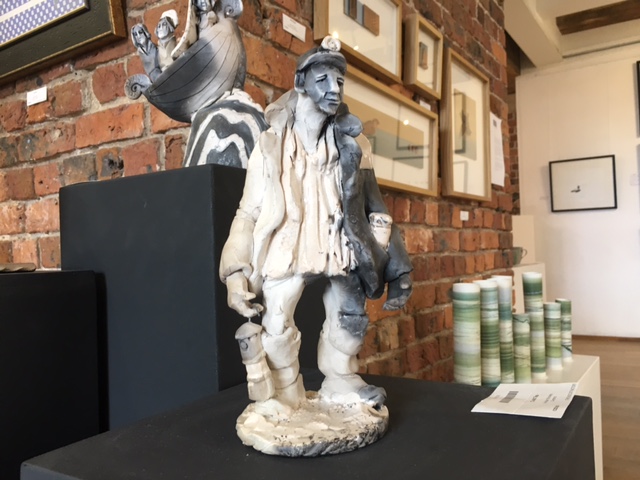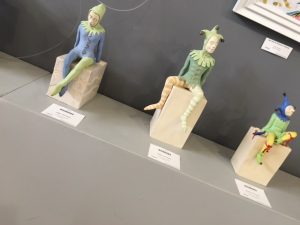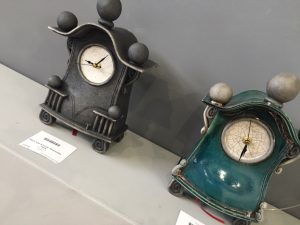 As I made my way to pay for my purchases, they were kind enough to let me charge my phone as I waited for uber to come and collect me.
I got myself a few little treats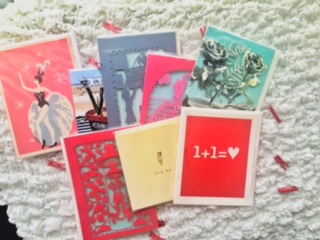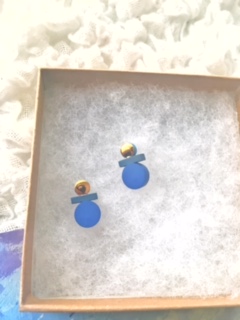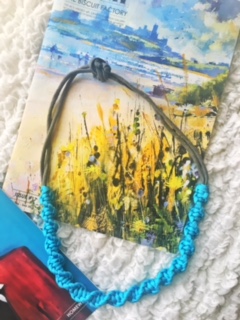 I seriously fell in love with this place and would come to visit again if I get another chance.
Have you visited Biscuit factory before? What did you think of the place? How did you find the food? what were your favourite displays?
Thanks for stopping by and do so again.
Veronica X