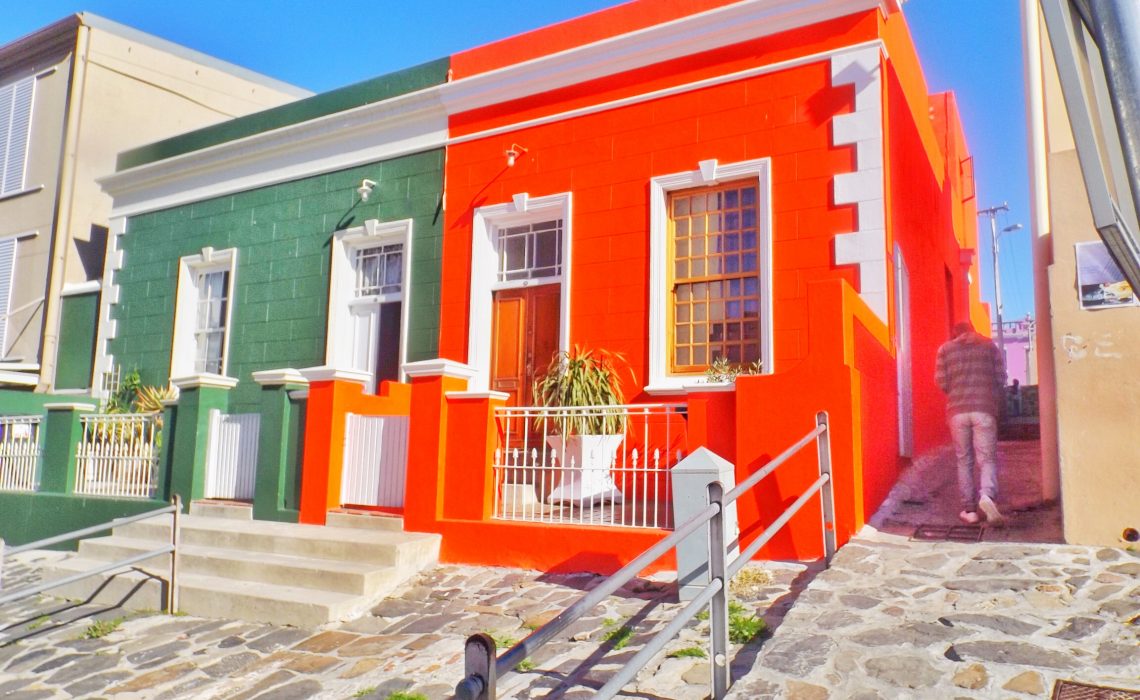 Bo-kaap is an area in which the Malay people settled in and is situated on the slopes of signal hill above the city center in Capetown. It was formerly known as the Malay Quarter and is a historic center of Cape Malay culture.
Malay people are known to have come from Netherlands East-Indies (now known as Indonesia) and were colonized by the Dutch from 1641 to 1824.
In 1654, the community's earliest members; the Javanese, together with other slaves from southeast Asia, Muslim religious leaders who opposed the Dutch presence were imprisoned, exiled and transported to South Africa by the Dutch East India Company. Malays also have a significant South Asian(Indian) slave ancestry.
Back then, as slaves earned so little if at all anything, the Malay people looked out for each other and helped each other as one big community. This warm hospitality extends to outsiders today and welcome anyone around their homes and don't mind people taking pictures.
The communities culture, religion and traditions have left a tremendous impact that is felt to this day and have been passed on from generation to generation. The visits from people all over the world is evidence of this. The community is predominantly Muslim and comprised of well-educated engineers, artisans, teachers and some hold positions in the government. They were also the first people to bring Islam to South Africa
It felt so surreal visiting this beautiful neighbor-hood characterized of narrow streets, cobbled lanes with charming colourful rows of houses. The top part on the signal hill provide such a magnificent view over the central business district and of the famous Table Mountain.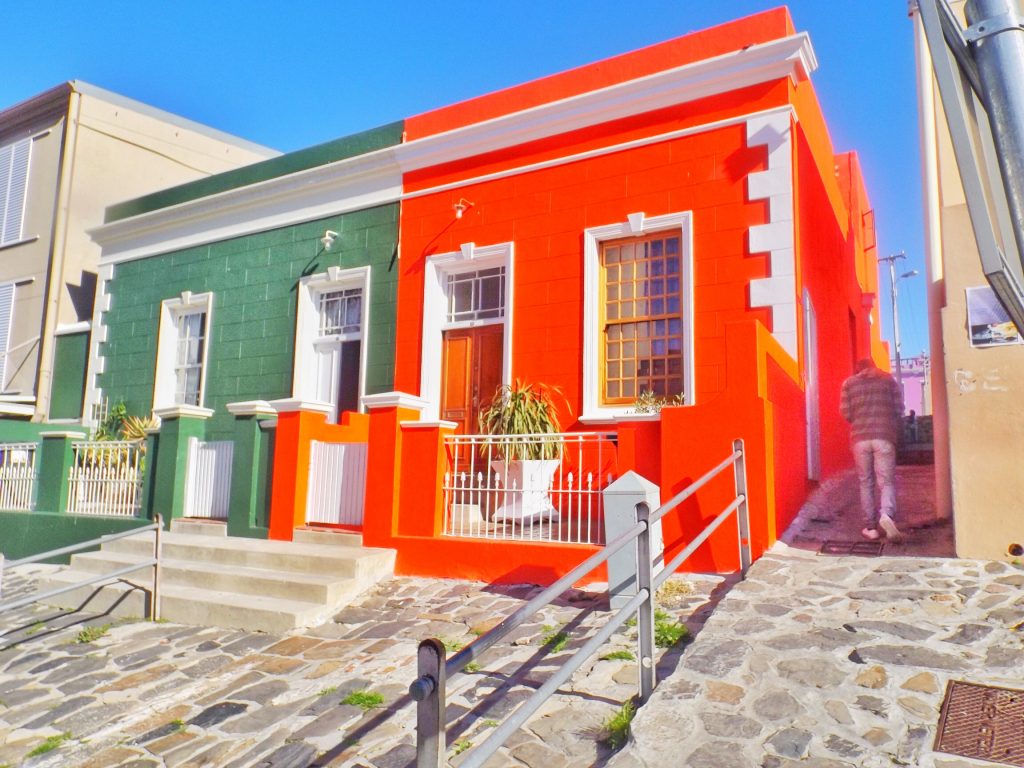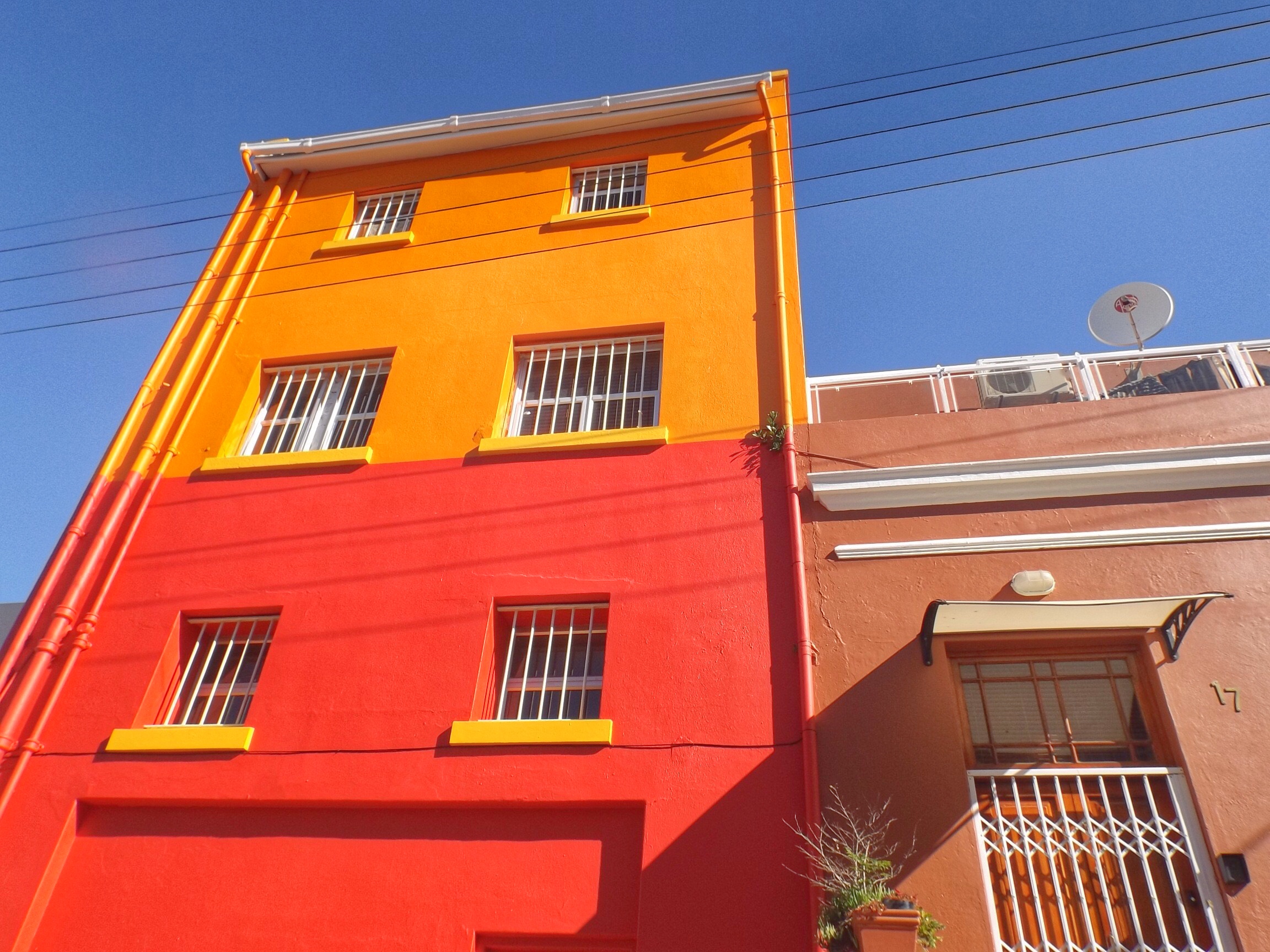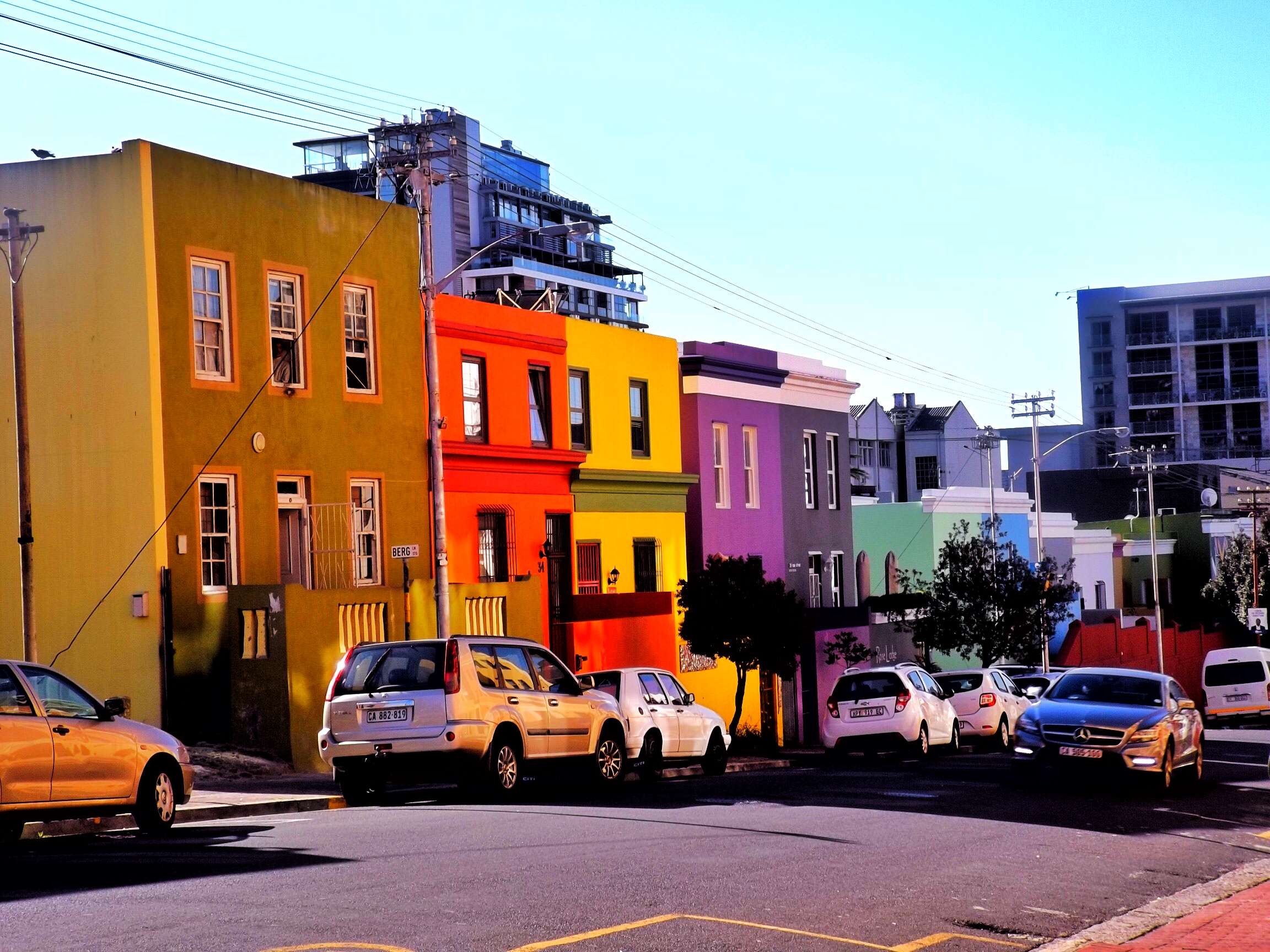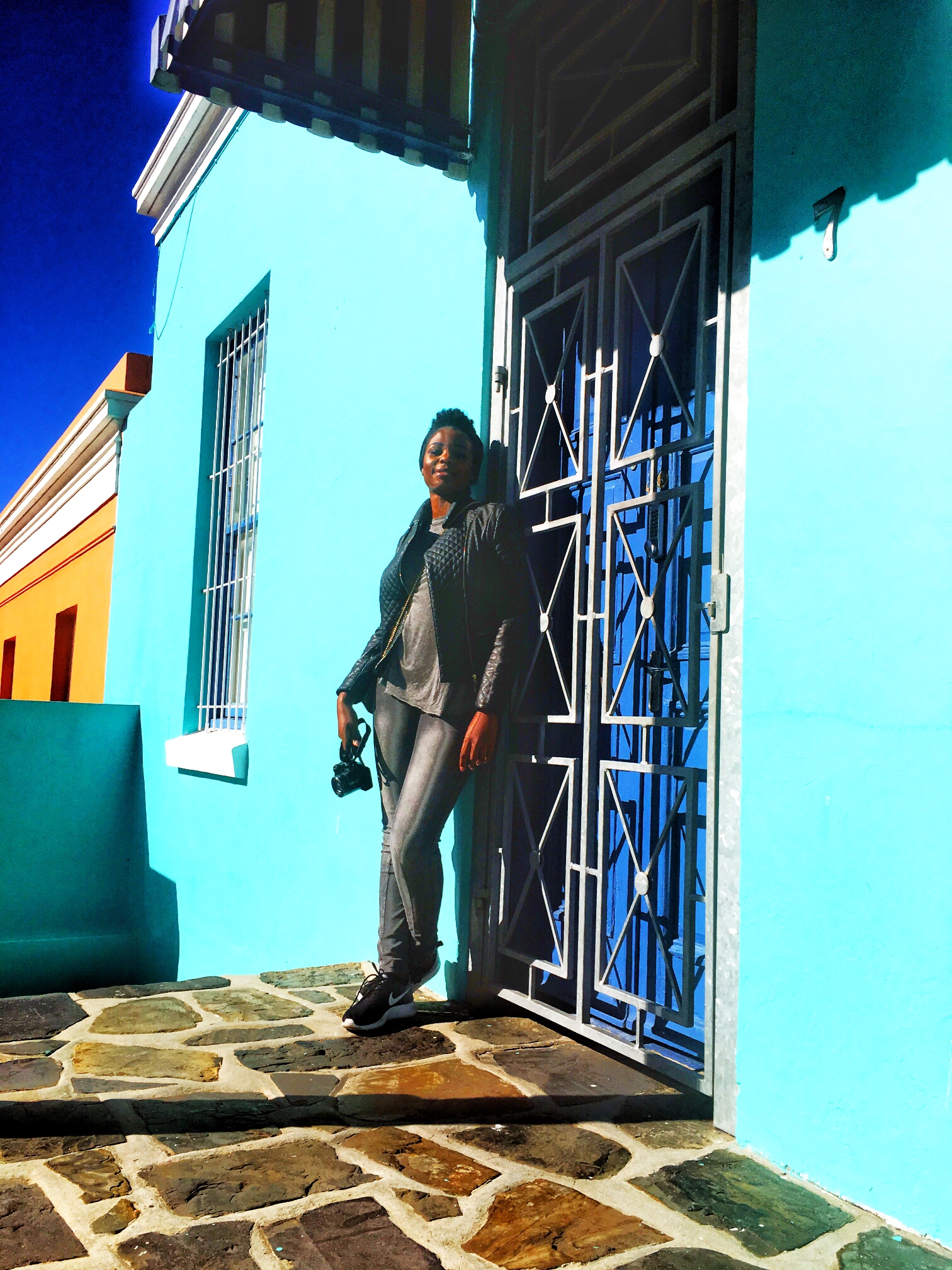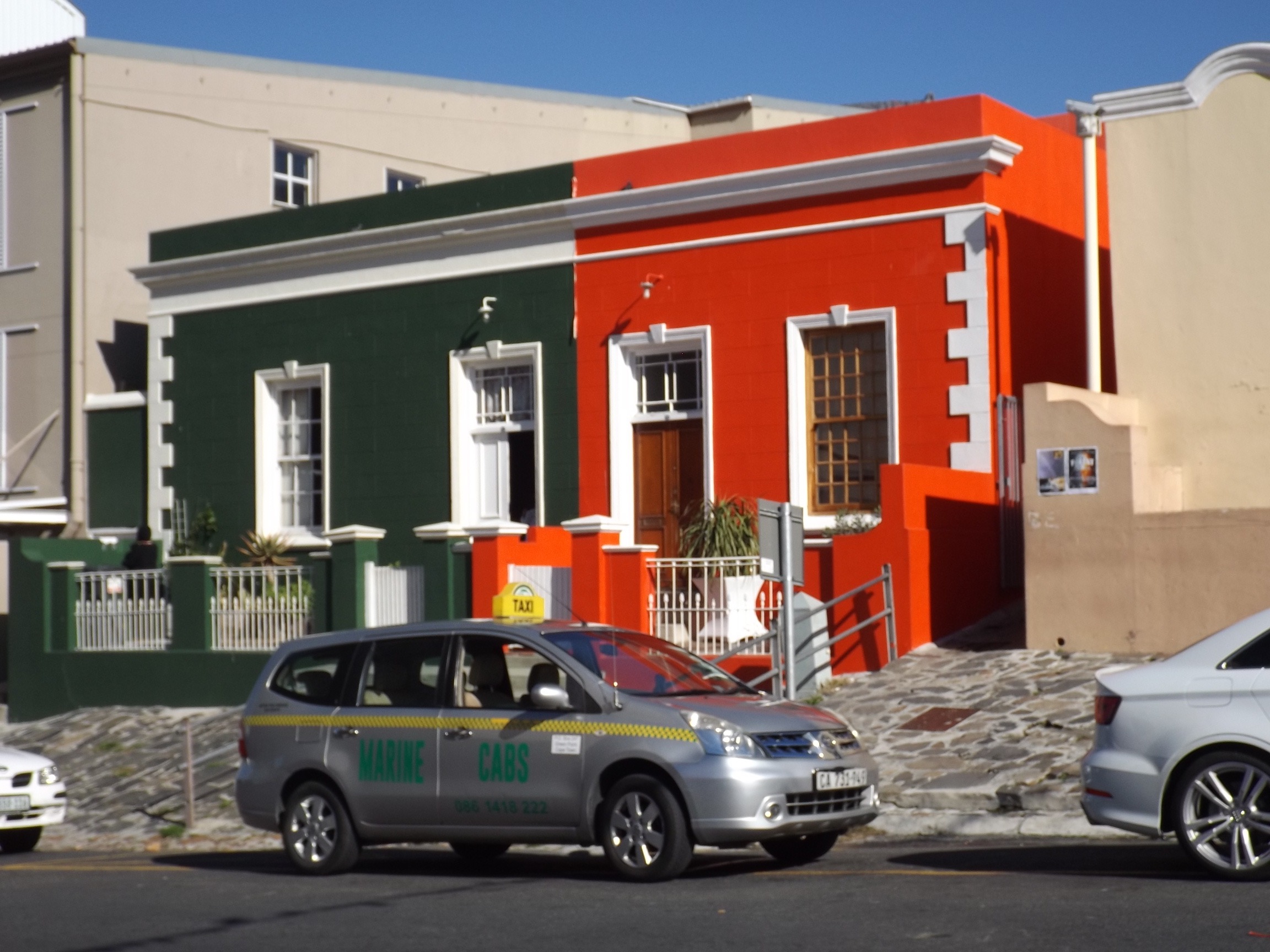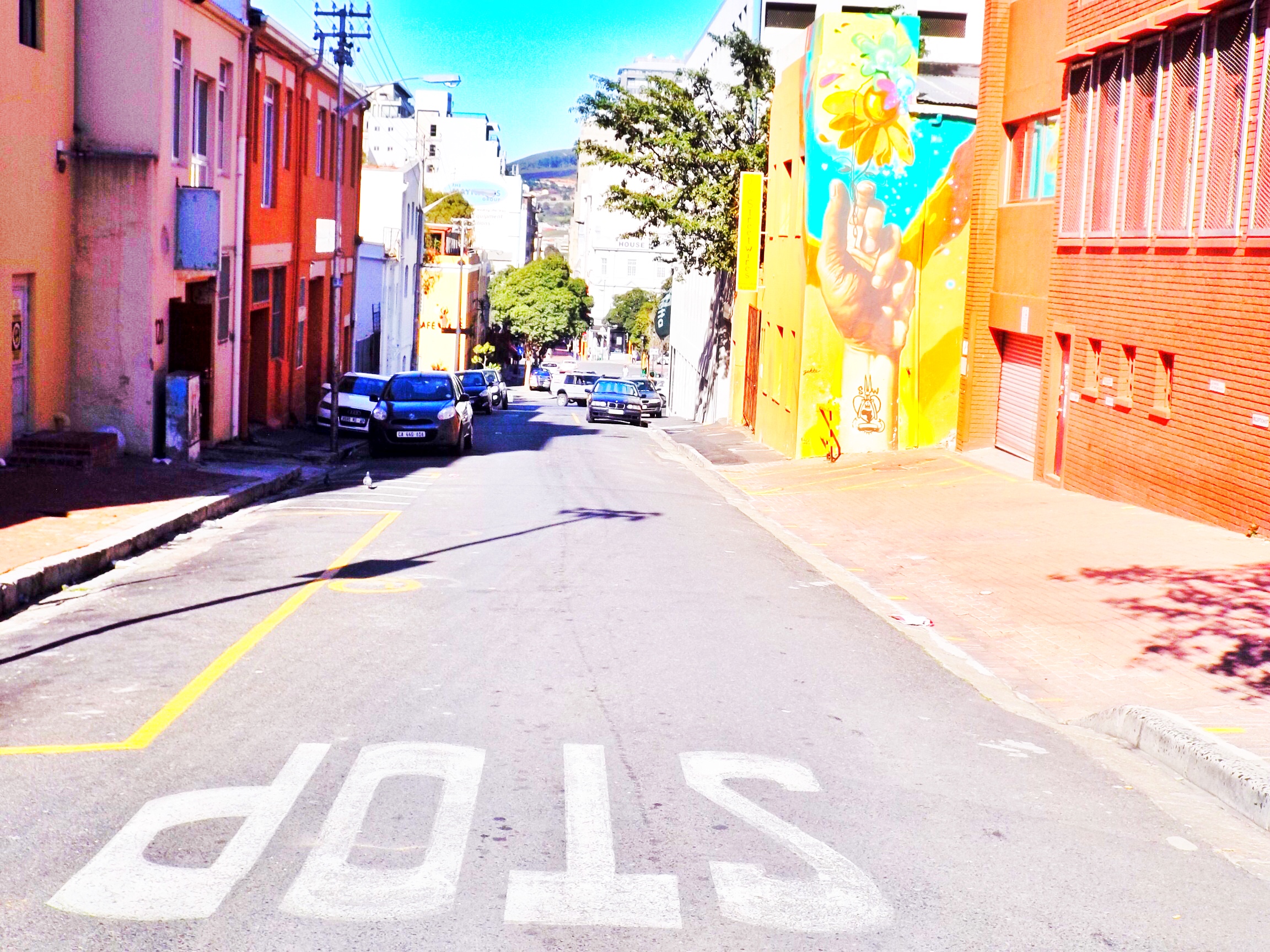 Unfortunately, due to high increase of rental costs and unemployment, people are moving to other parts of the country which is a sad because their identity and history could be lost if they relocate and Bo-kaap will no longer be as it was and is now.
Visiting Bo-kaap museum gave me more insight of the Malay culture and how they built their neighbor-hood from scratch.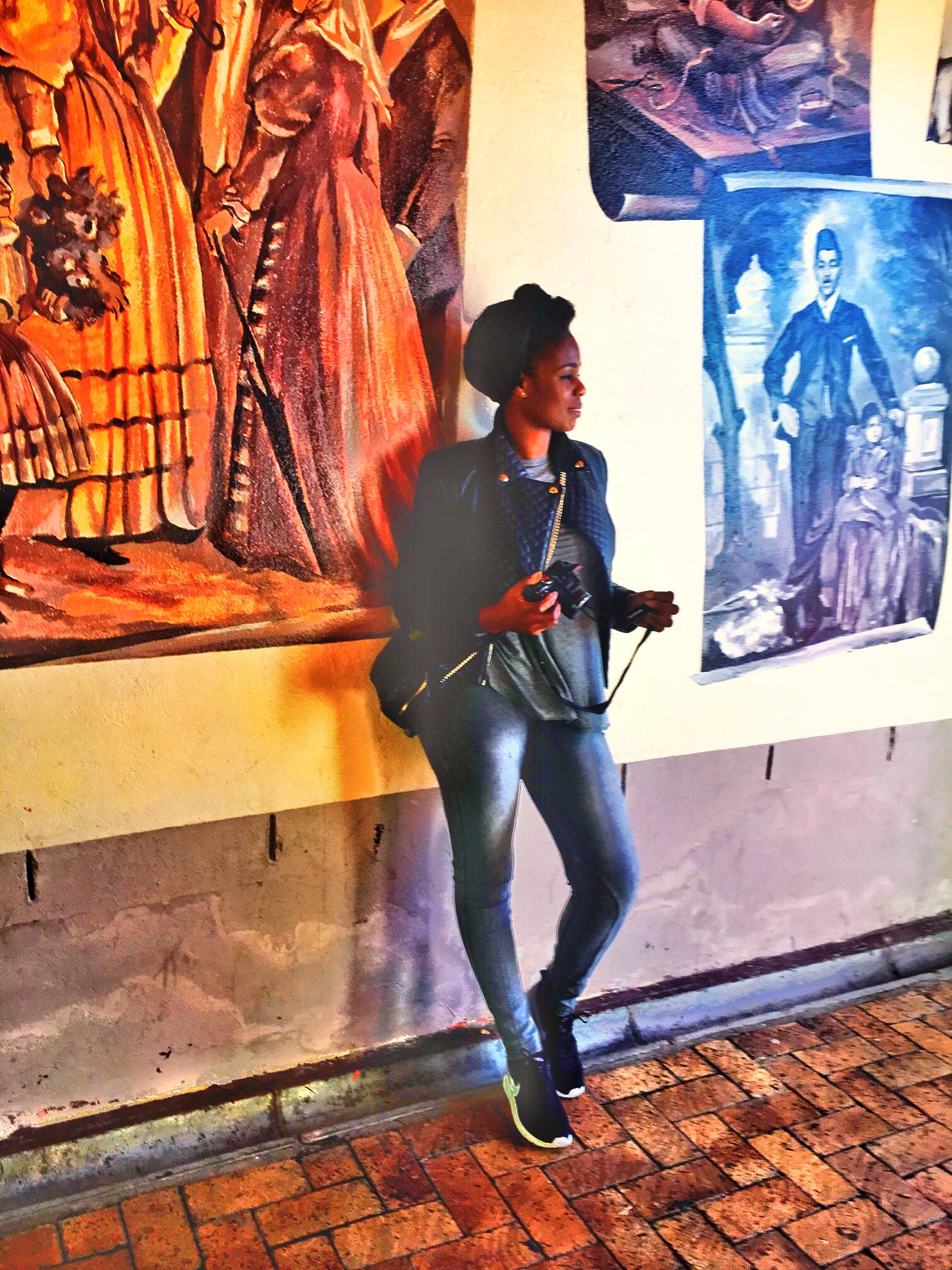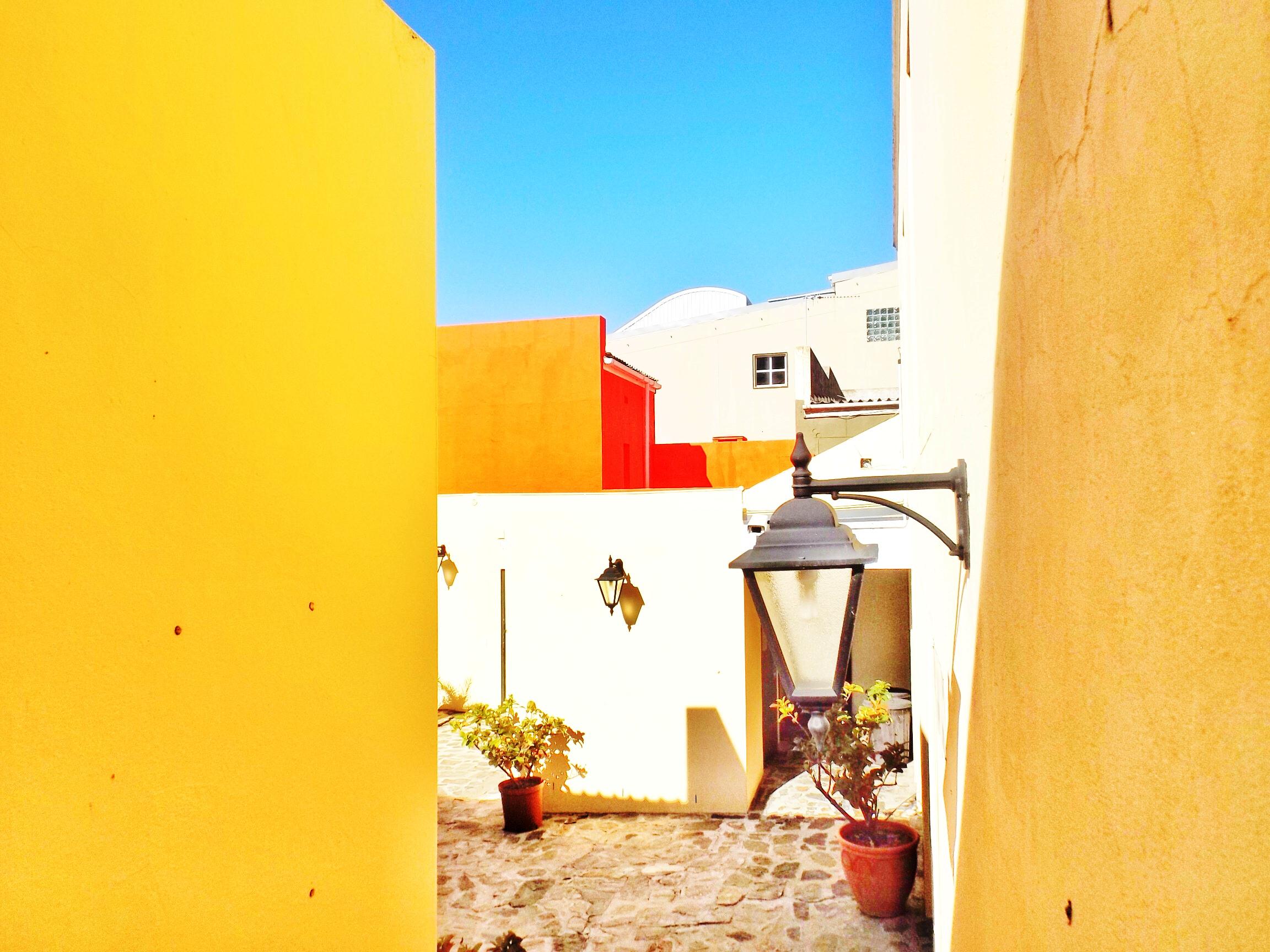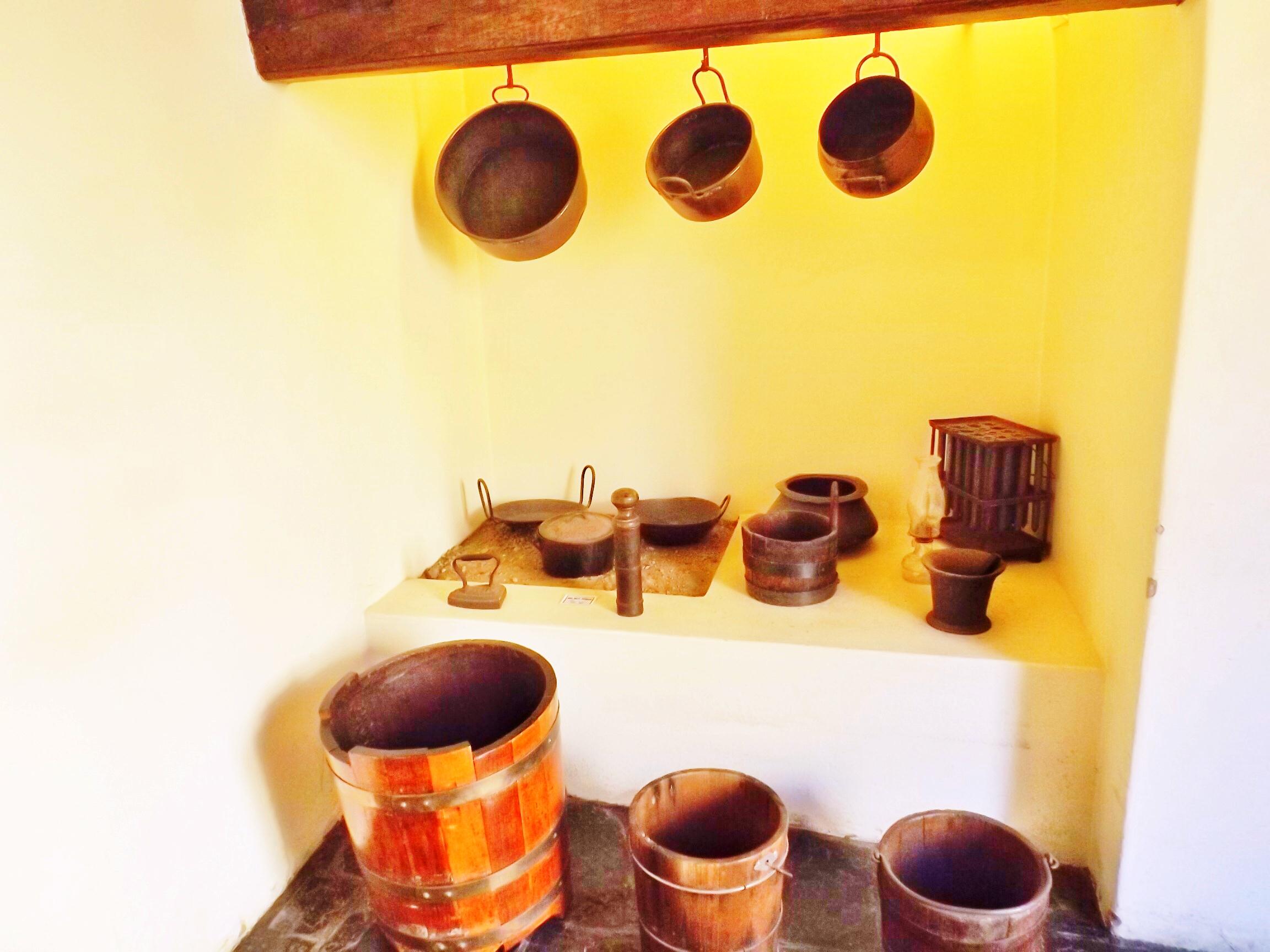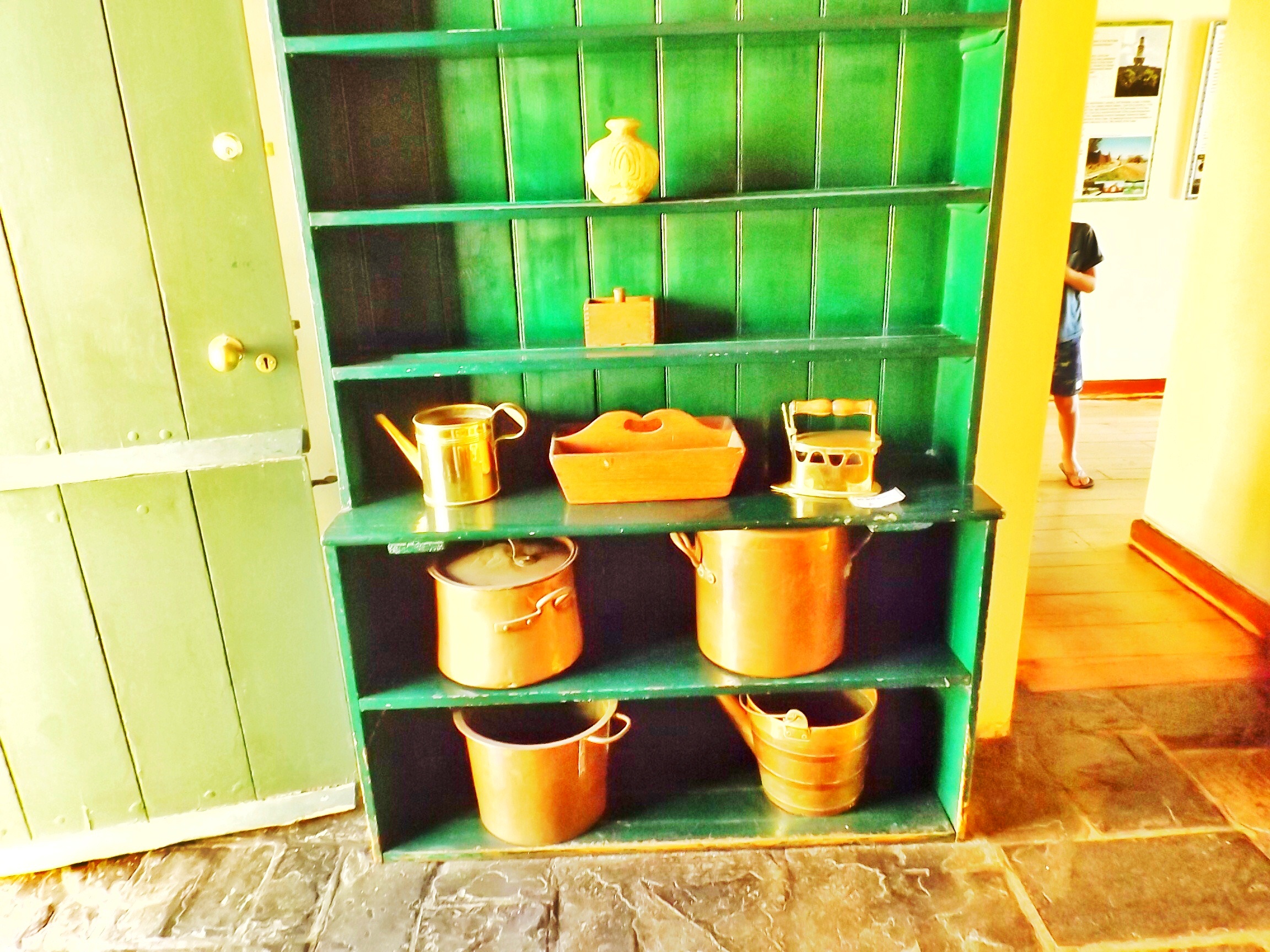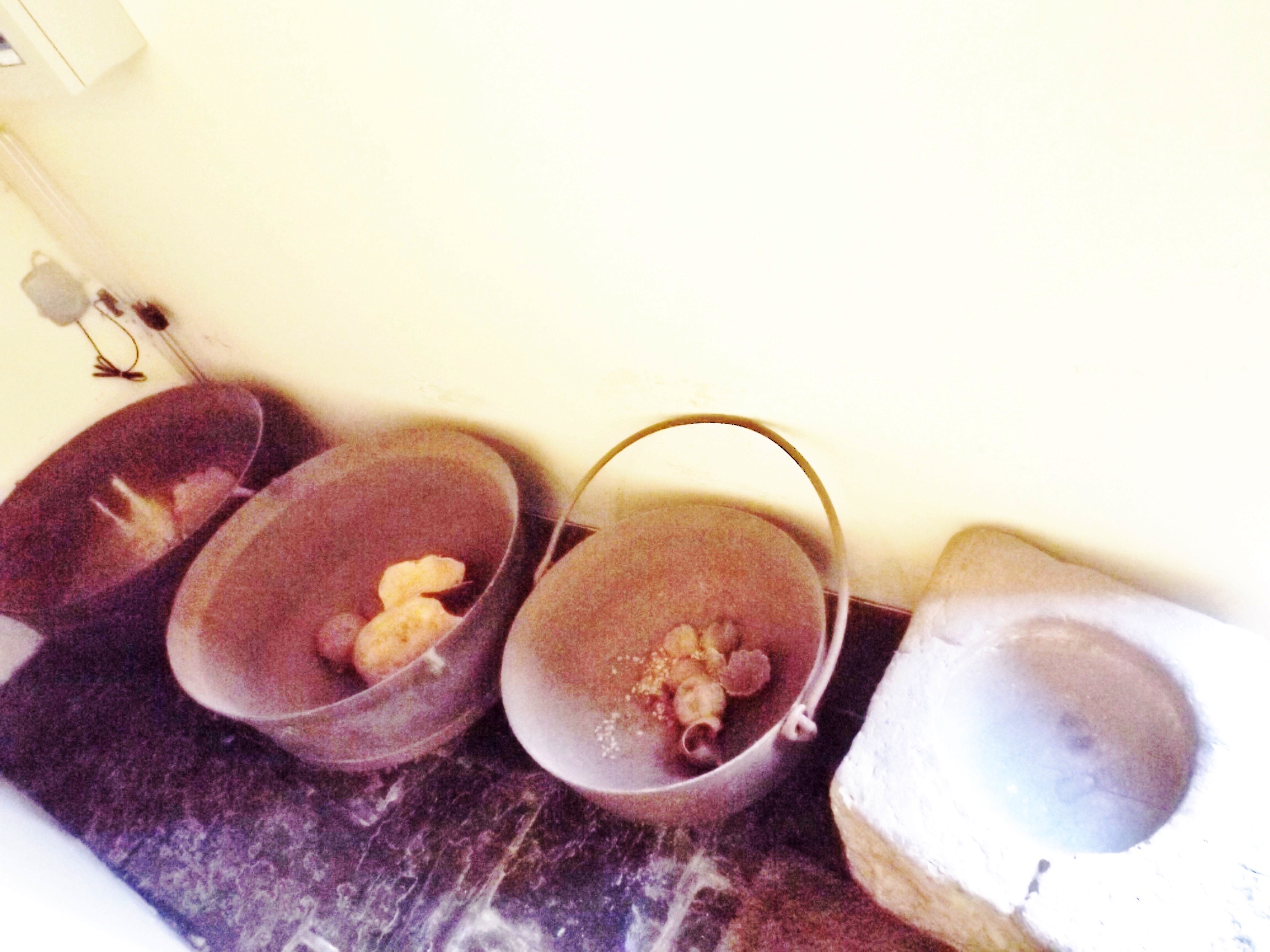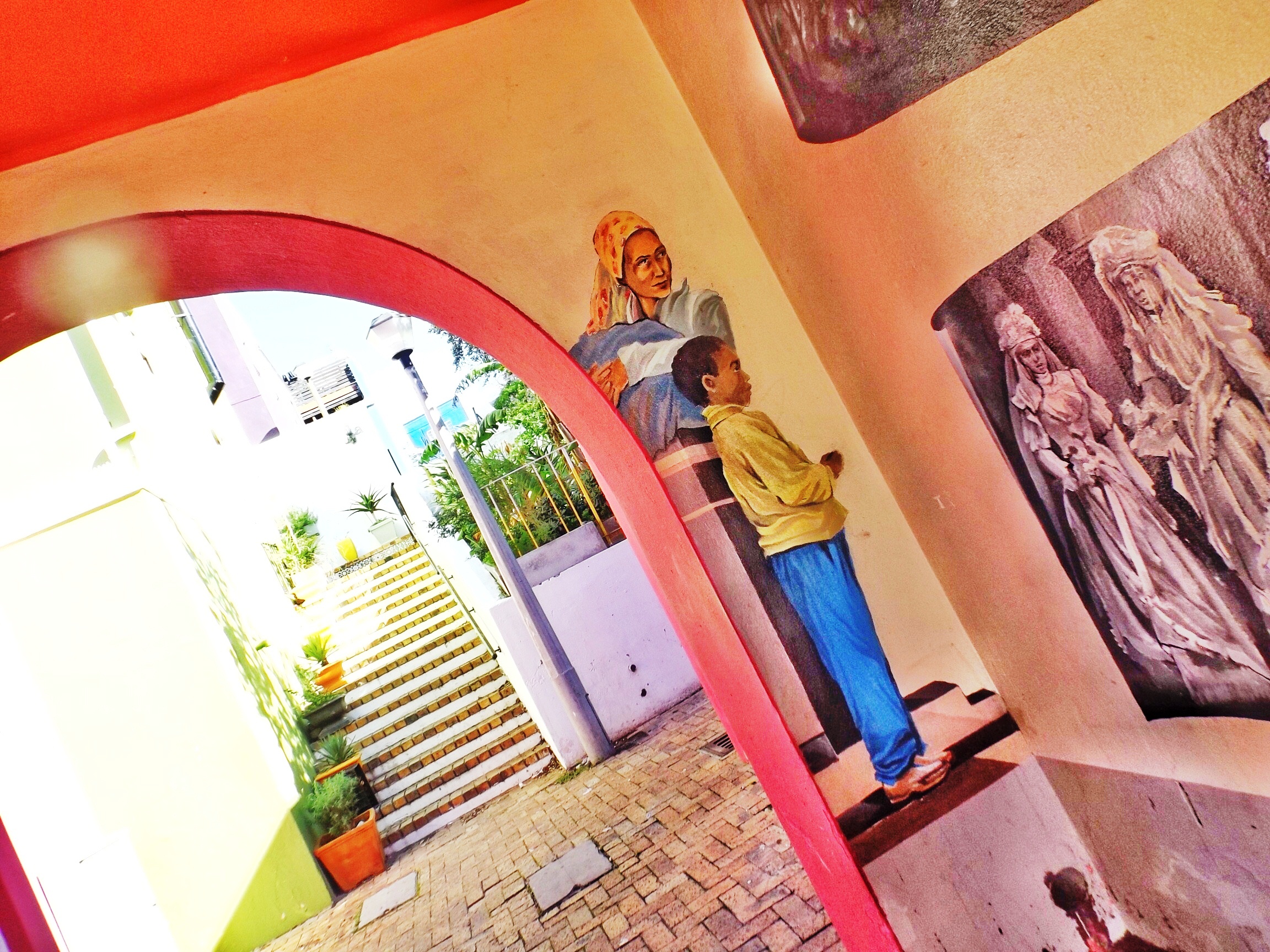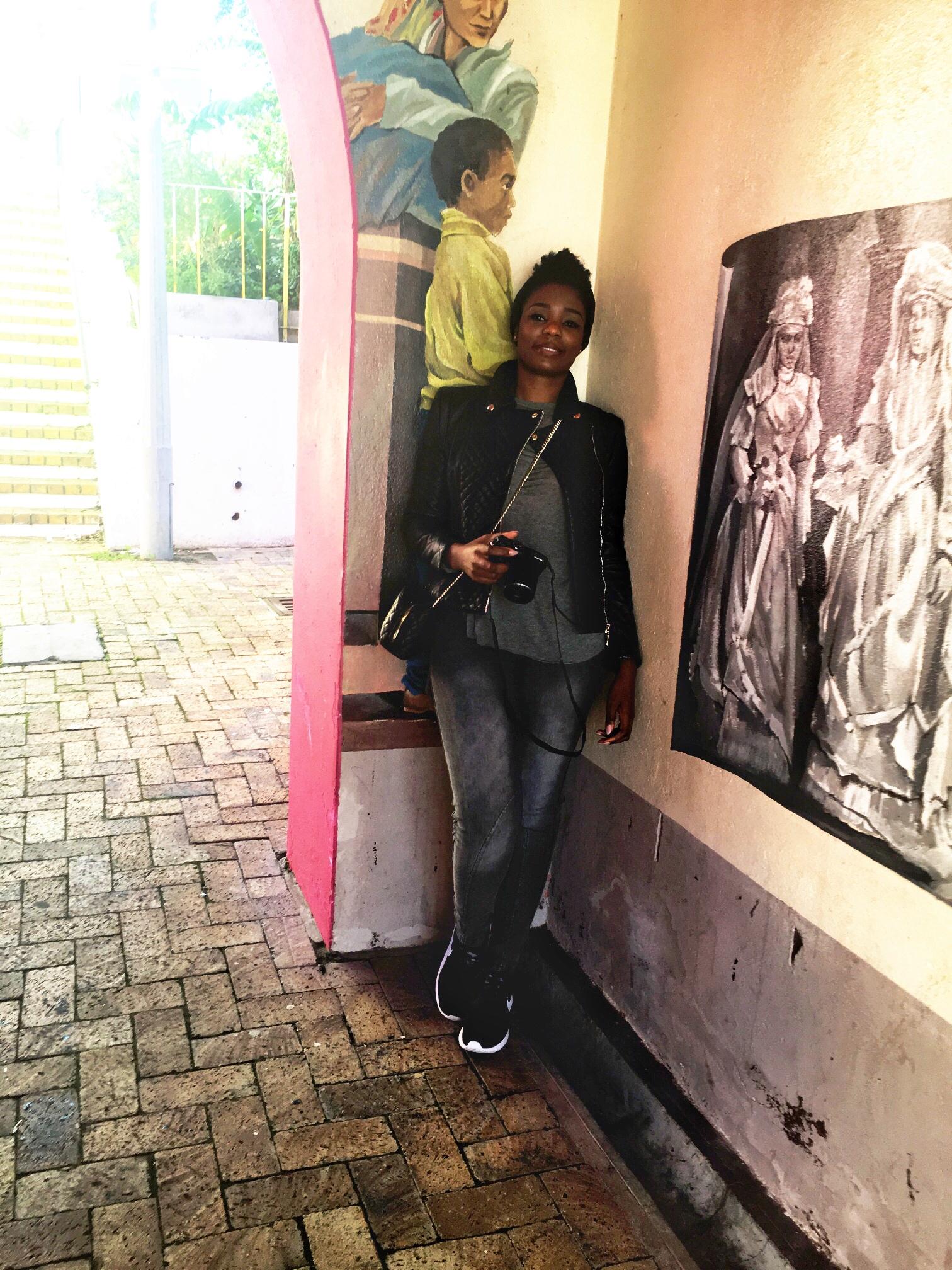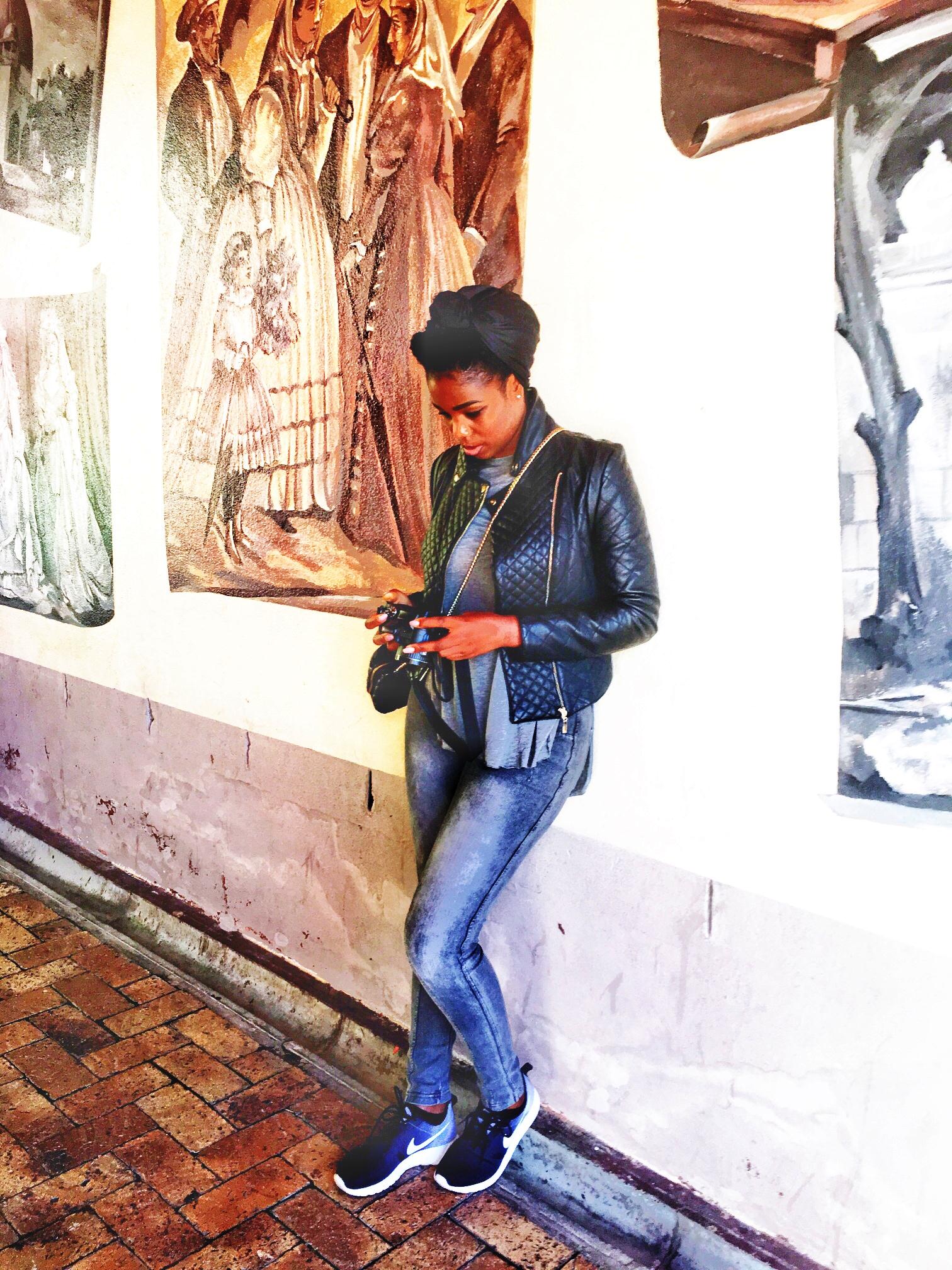 If you are visiting Cape town, I definitely recommend Bo-kaap for a chance of history lesson at the Bo-kaap museum or just simply enjoy the beauty of the colourful houses.
What did you like when you visited Bo-kaap?
Thanks for stopping by…Visit again
Veronica XO