I've found it a constant struggle to come up with outfits to wear in summer in Dubai with temperatures reaching over 50°c and humidity of 100%. So for most days I'll pop on simple, cotton or linen loose dresses, tops and skirts and they work for me. Mostly, I am more about comfort more than anything.
This white dress has been my favourite this summer. Its light, comfortable and there's something about wearing white in summer that cools me down even just thinking about it! And the off-shoulder detail makes it cute and elegant.
YES! I couldn't help it and I think I have crossed over to the off-the-shoulder trend, subtly and I love it!=D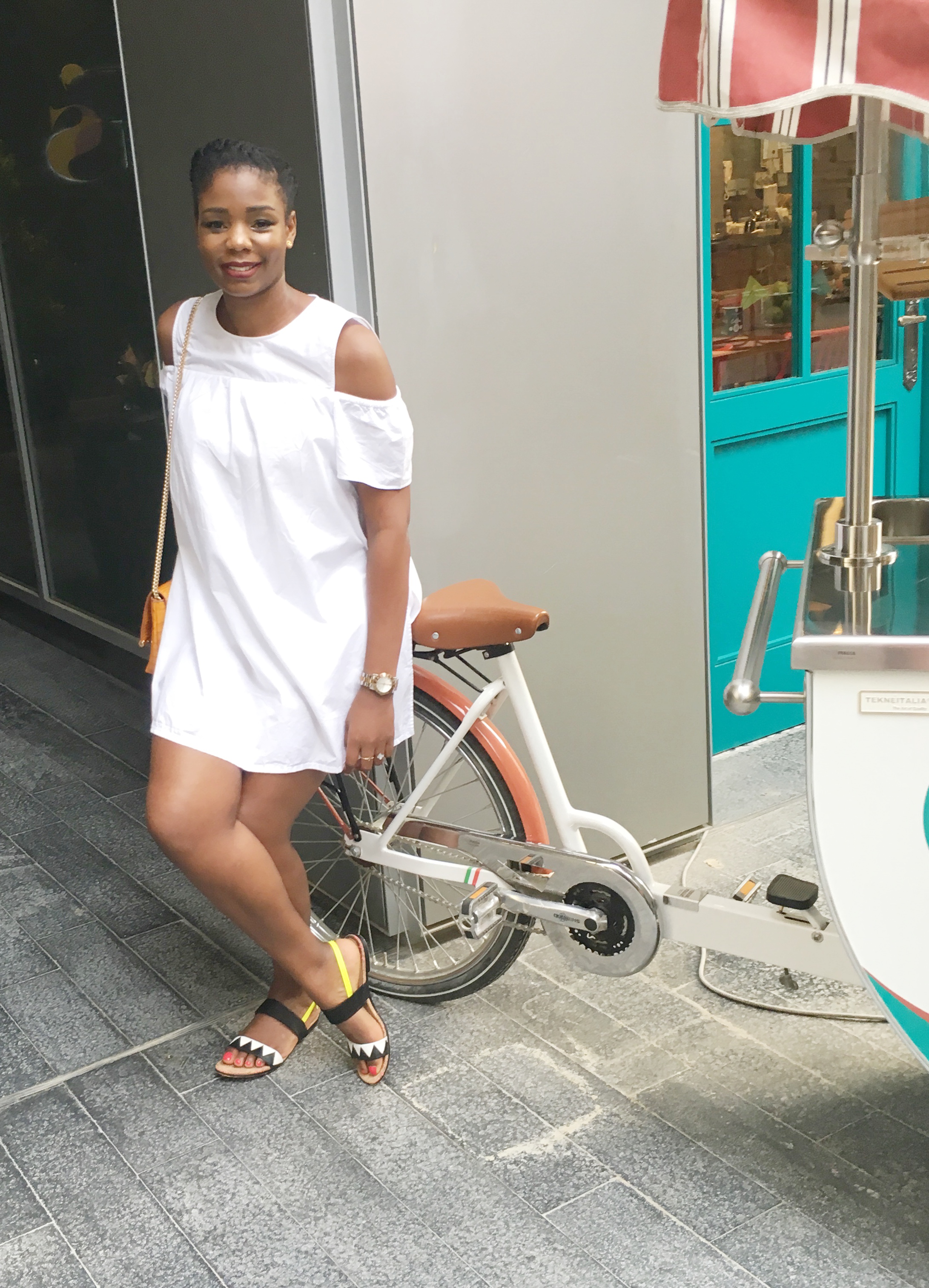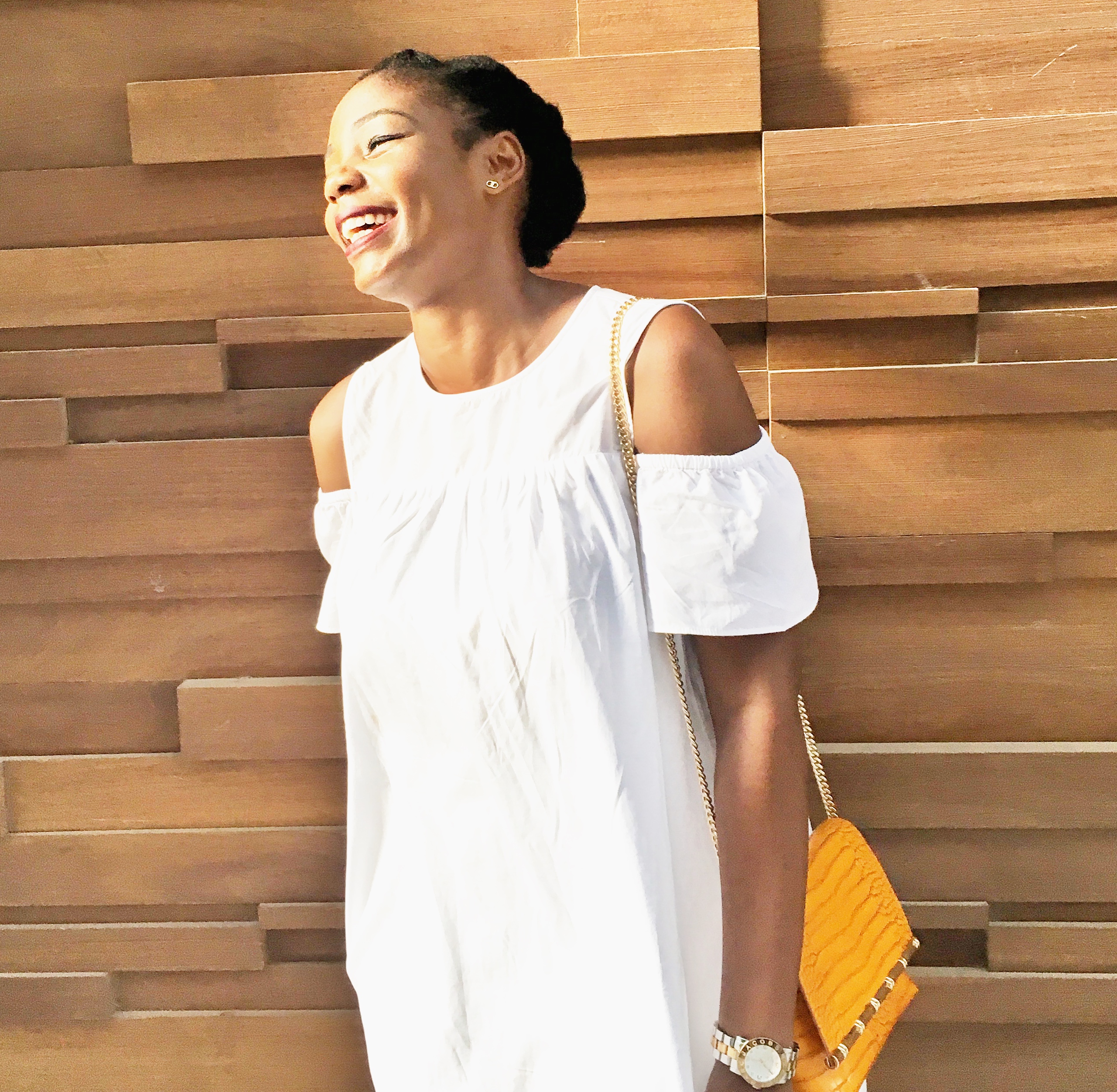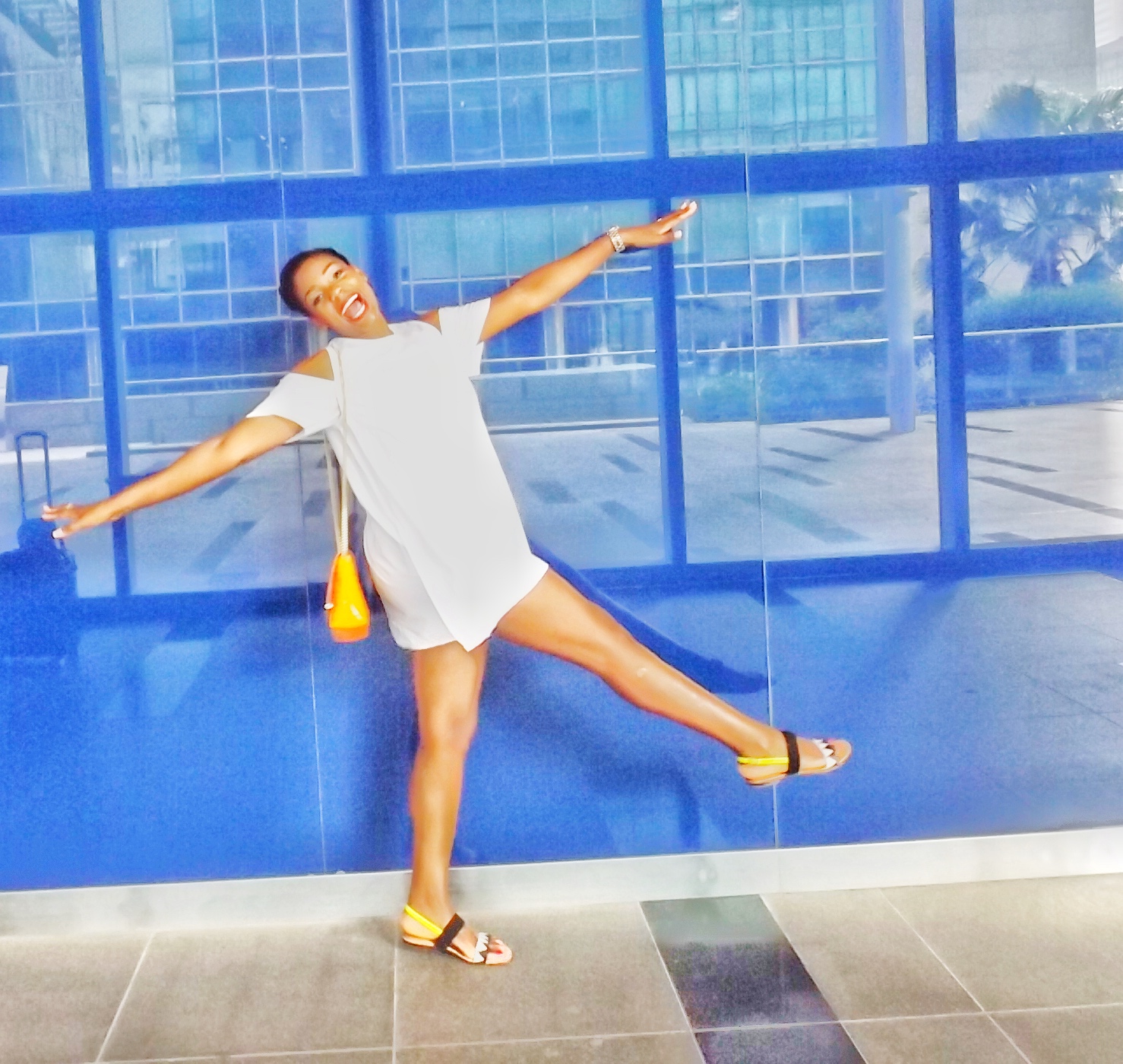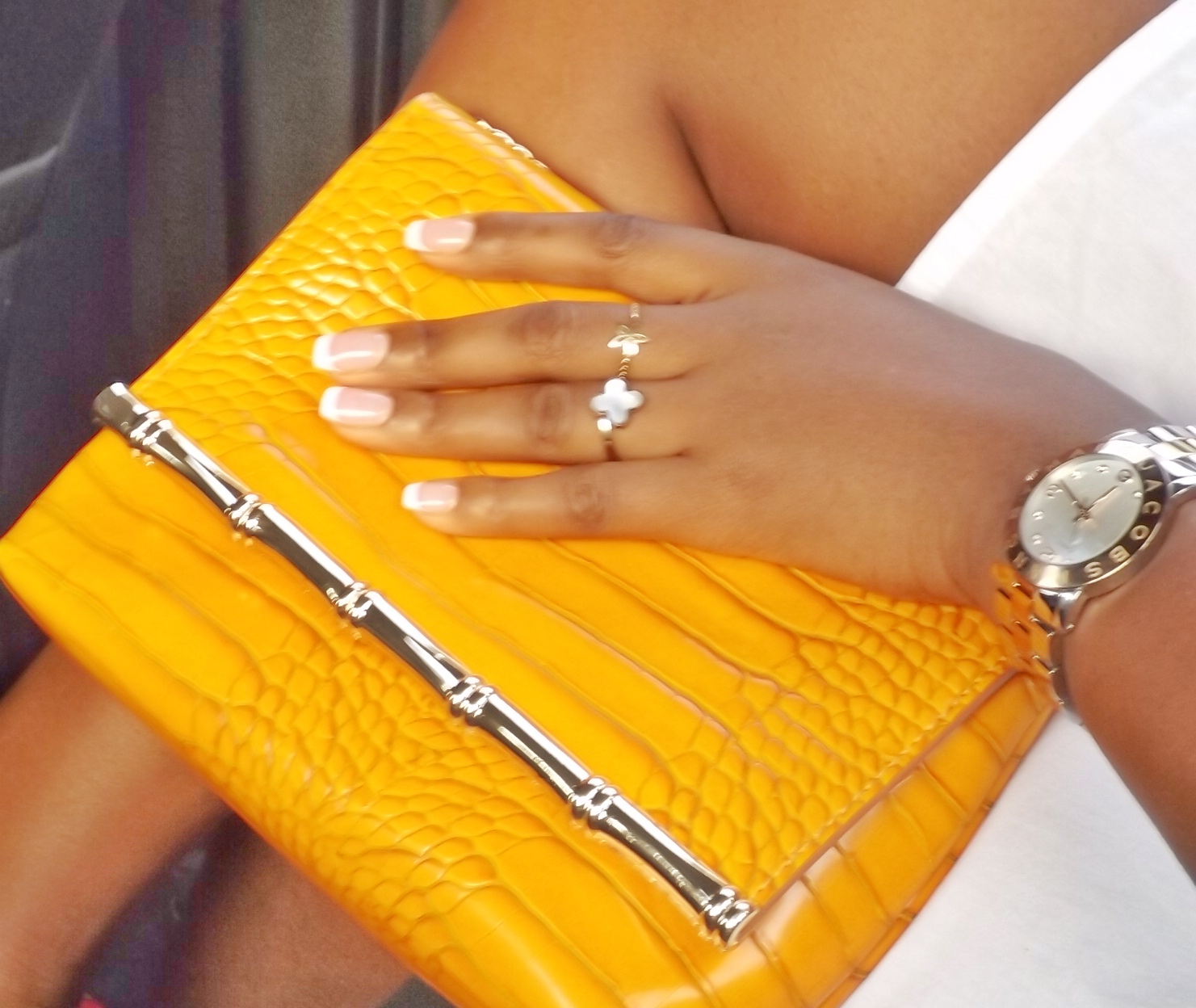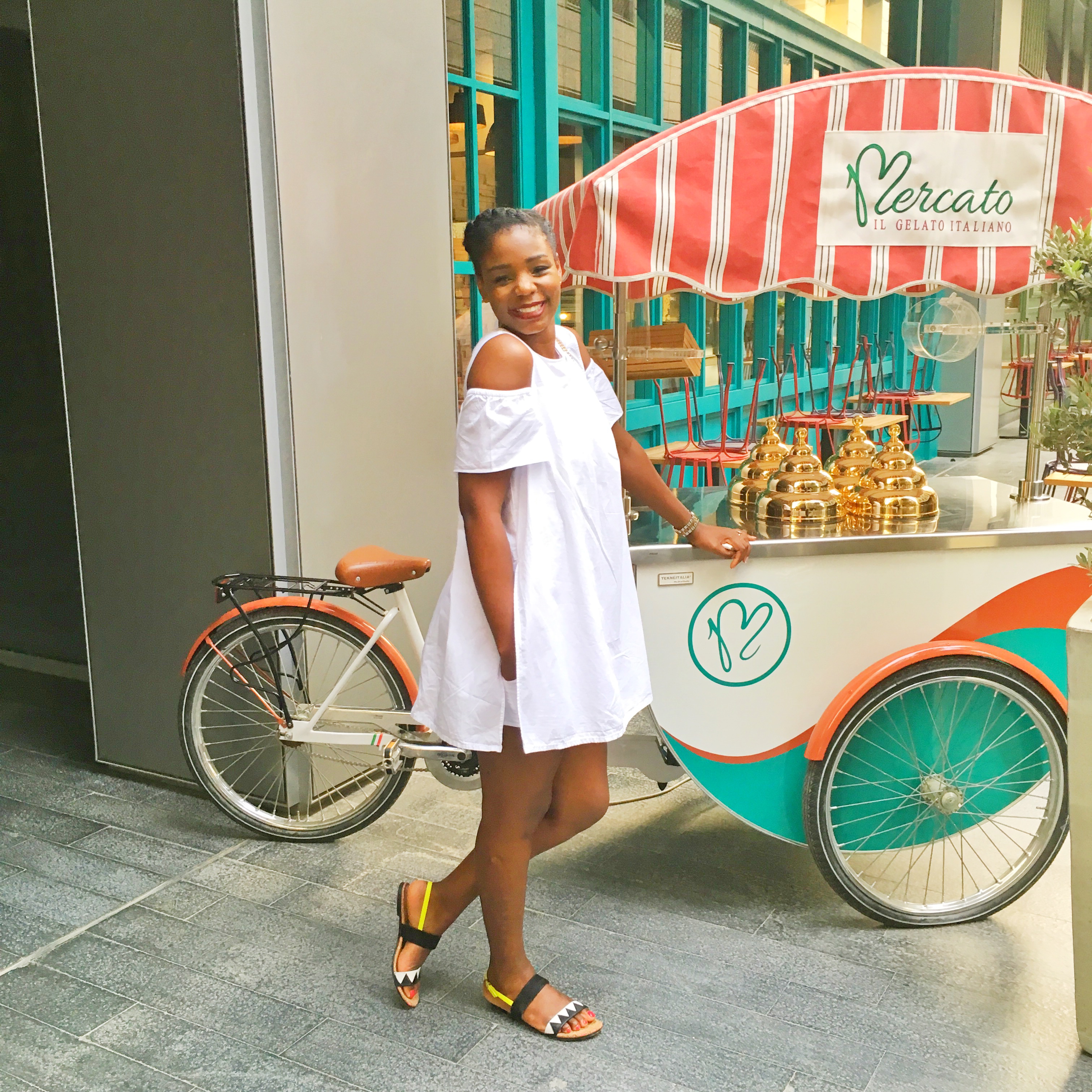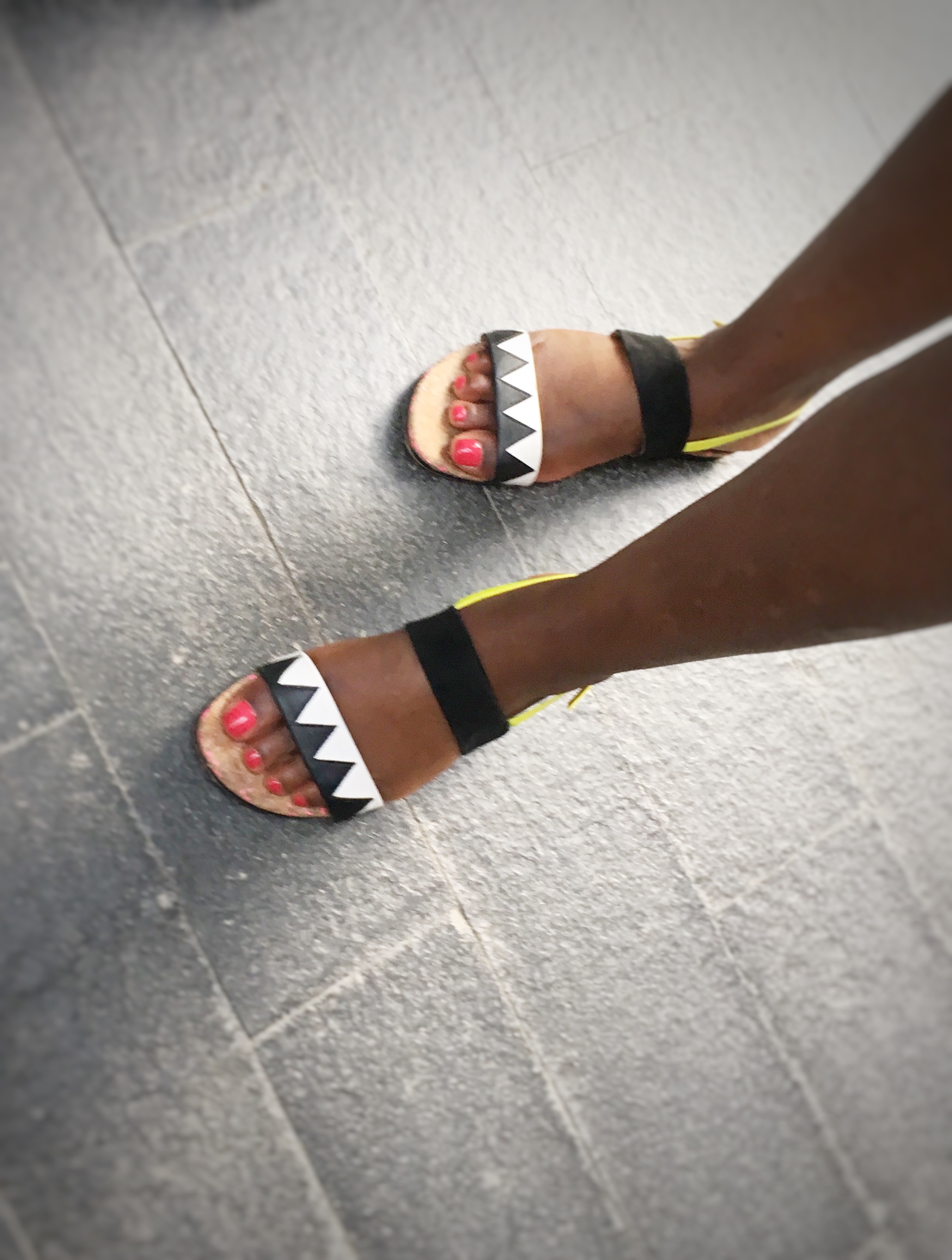 Dress:  Similar HERE
Sandals: MISS KG by KURT GUIGER
Bag:  ZARA
Watch: Similar HERE
What do you like to wear during summer?
Remember BE-YOU-T-FUL
Veronica Xo