Iwas just as excited to visit Geneva again as I was the first time.
Firstly, we went for a stroll to enjoy the scenery around the lake.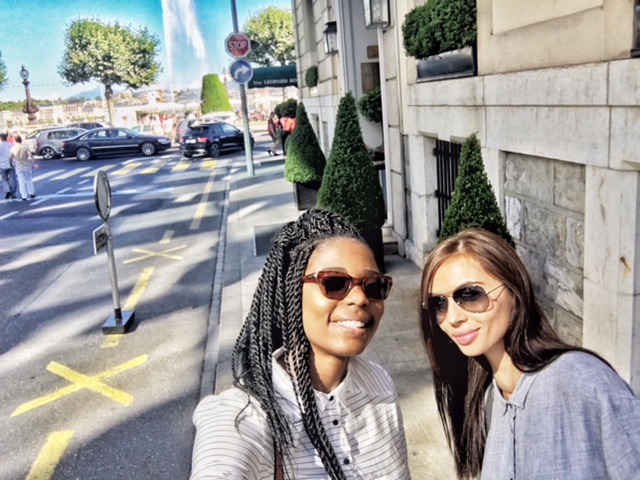 I thought it a good idea to take some pictures on this particular door because I loved the green frames on it.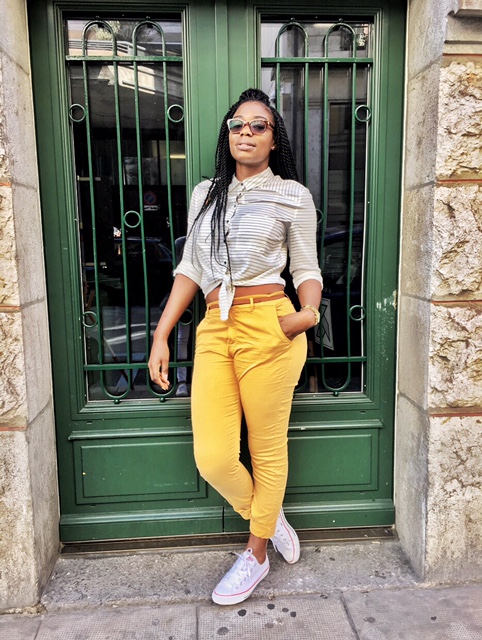 And what are the odds, it turned out to be the front door of someone's house and he found us busy posing on his front door. We were well embarrassed and apologised and went about our way.
After this embarrassing ordeal, we decided to do the Lake Geneva tour. The tour was an hour long and cost only CHF16.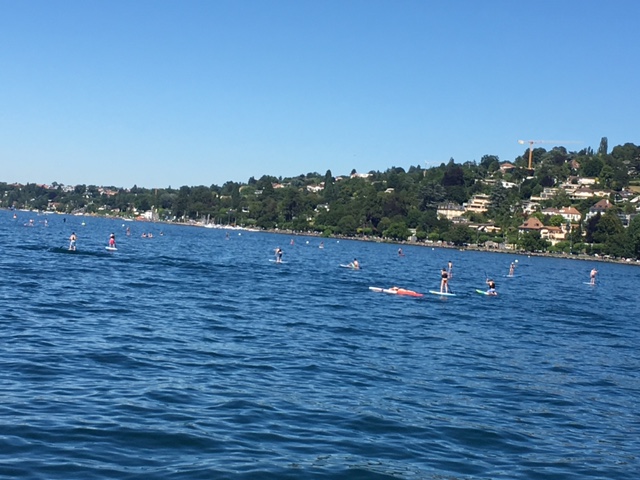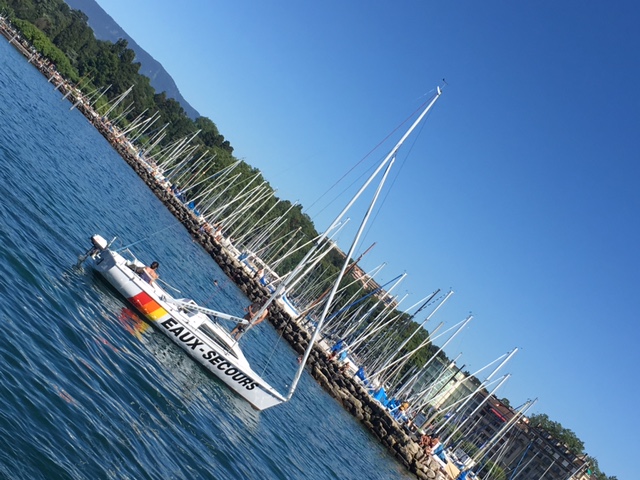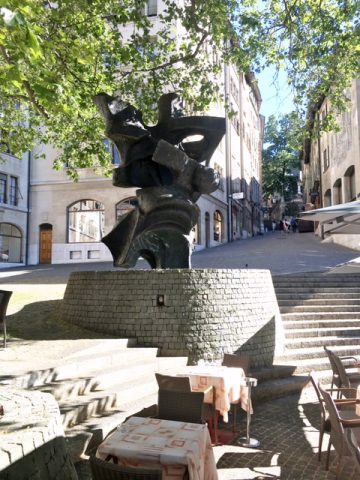 Half way through the tour, I started feeling unwell and was gutted that I had to cut my adventures on the trip short.
But I wasn't to going to without tasting the long awaited cheese fondue that I passed on the last visit. I was keen to find a local restaurant which would give us the best taste of it. We logged on to trip adviser and searched for the nearest restaurants that serve local cuisine and 'Le Perron" popped up. It is located in the old city of Geneva and took us 20 minutes from where we had gotten off from the boat but we didn't mind walking it because the weather was amazing.!
The restaurant was pretty empty because it was a Sunday and most places are closed on Sunday. As for those that are open, they also close early.
I loved the fact that the furniture is old fashioned and made of wood which makes the place look classic but yet felt homey which was exactly what I was looking for. On top of that, the outside tables are set right under a huge tree which completed the summer feeling and that's where we opted to sit. We wasted no time looking at the menu and asked if they serve cheese fondue. And voila!!!!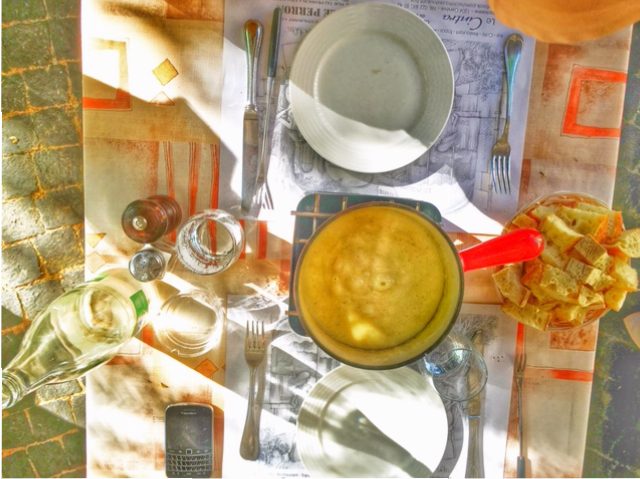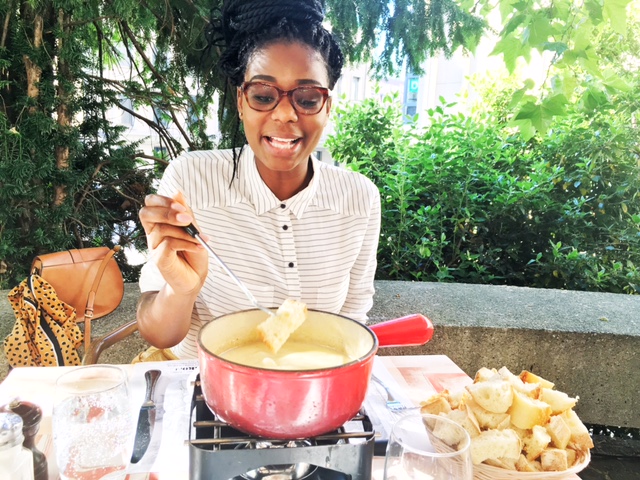 We were starving and dug into it so quickly and as a result got stuffed too quickly and couldn't finish it.
All in all, as I had predicted it was way too rich for me and there's only so much cheese I can eat. But am glad I tried it and ticked that box.
That was the end of this trip because at this point I was feeling so ill but I look forward to the next adventure in Geneva because am totally in love with the place!
Those planning on visiting Geneva, I would advise to not include a Sunday as a day that you'd do sight-seeing. I was there on a Sunday both times and the city seemed dead. So choose a Sunday as a day to relax, dine out and just enjoy the weather as most of the cafes and restaurants are open.
If you have any questions, feel free to ask or any suggestions on things that are ideal to do while visiting Geneva.
Have you guys tried the cheese fondue, what were your thoughts?
Veronica XO