There is no exaggeration when I say that I searched for about 2 years for a nude natural lipstick that suits my skin tone.
I would see pictures on Instagram of people and friends with nude lipstick on and how amazing they looked. I tried all the ones that were recommended with no success. Most of them either made me look like I was sick, hungry or trying too hard…! Ladies, am sure you know exactly what am talking about here lol.
I had given up until my recent trip to Vegas. I went to Sephora just to pick up the day to day essentials and was assisted by a beautiful girl and her makeup was on point.
I then thought to myself, this girl sure looks like she knows her stuff and would be able to advise me on which one would be best. Little did I know, she really did! After explaining my predicament, she said to me "girl I know exactly which one you need"! she went and selected the smash box "chai" lipstick.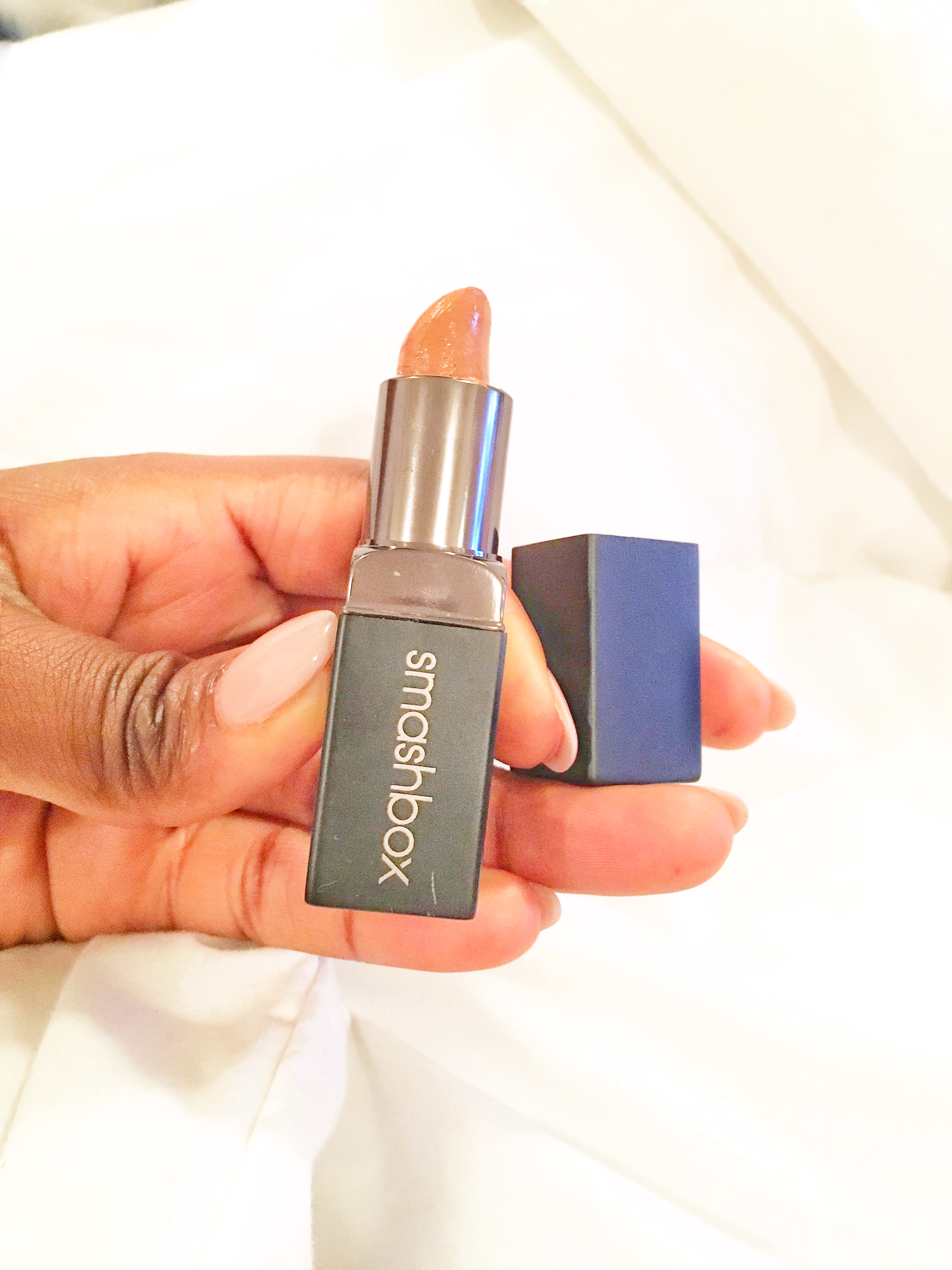 She also suggested to use it with Sephora " molasses" rouge gel lip liner.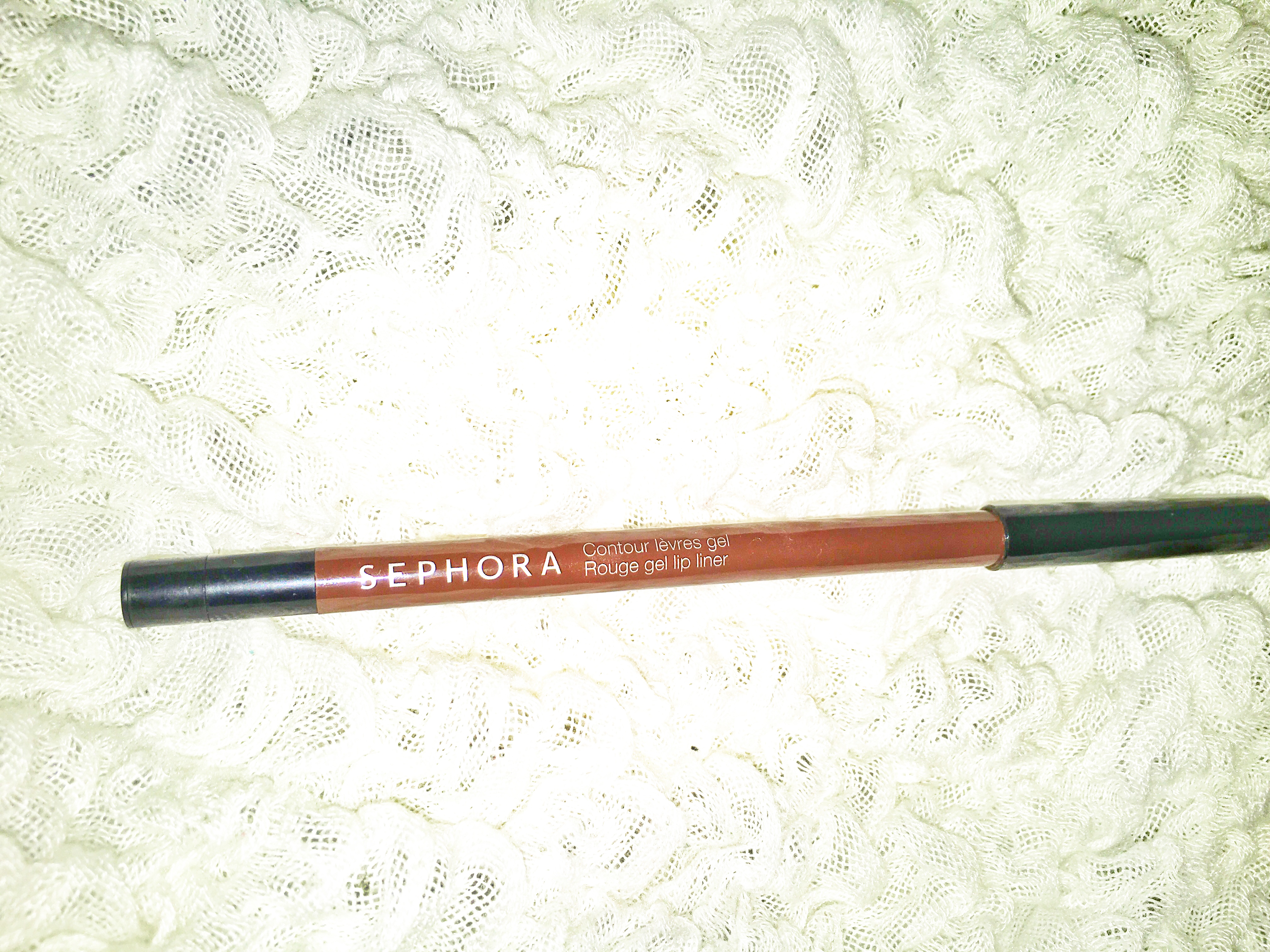 I actually did a little dance after trying them both on I kid you not…!
The nude one has been a daily obsession since then.
Have you tried any of these and what did you think?
Veronica Xo
P/s I sometimes apply just the lip liner on its own and looks fab too.